Children's Counselling Service
All children have the right to be supported in a nurturing environment where they feel safe, valued and heard.
Uniting Children's Counselling Service supports children, young people and their families to manage and overcome the challenges and struggles they often face in their daily lives.
The service adopts a person-centred approach, which means that counselling and support is tailored to meet the unique needs of each client and their family.
Our team of counsellors have decades of collective experience working with children and young people with complex support needs. They provide a safe, non-judgemental space to encourage a therapeutic relationship that facilitates healing and growth, along with the development of self-esteem, resilience and healthy relationships for children and young people.
Get in touch for a confidential conversation today.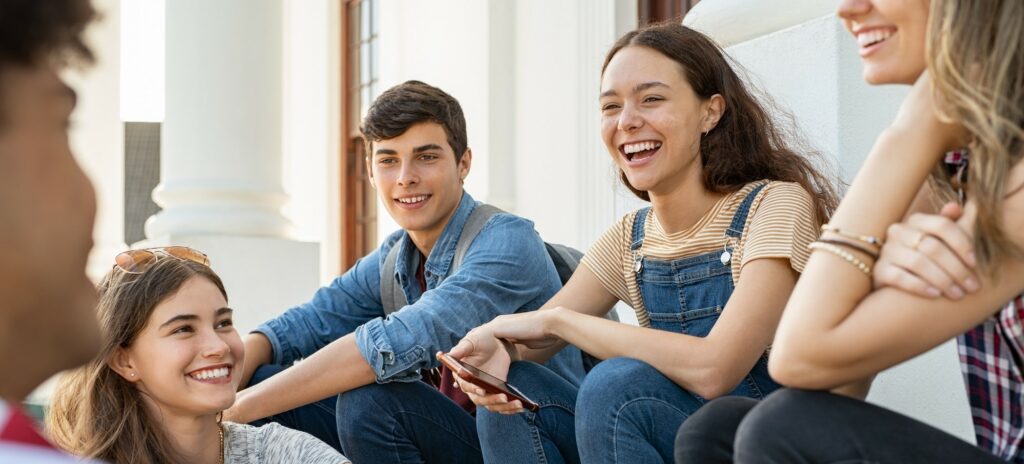 How Uniting Children's Counselling Service can help.
The Uniting Children's Counselling Service supports children and young people who are struggling with a range of issues including:
Difficulty managing emotions
Family separation
Family violence
School-related issues
Bullying or friendship issues
Trauma
Self-esteem and confidence issues
Grief and loss
Relationship issues
Difficulty resolving conflicts and/or setting boundaries.
An experienced team you can trust.
Our team of highly-skilled, experienced counsellors have qualifications in psychology, counselling and social work and specialise in trauma-informed attachment interventions. They're trained in a number of evidence-based areas including:

• Play therapy
• Cognitive Behavioural therapy
• Acceptance Commitment therapy
• Solution focused therapy
• Emotion focused therapy
• Narrative therapy
• Creative therapies
• Mindfulness
• Psychoeducation.

All Uniting counsellors are members of the appropriate professional bodies.
Email or call us to learn more, and someone from our team will be in touch.
The counselling process.
Parents are free to self-refer themselves and/or their child at any time.
Once we receive an enquiry, we will make contact within one business day to arrange an initial meeting with parents and start the counselling journey.
Counselling services are provided from our Subiaco office between 9am and 5pm Monday to Friday, with evening appointments available on request. Services can also be provided from other locations if required.
Fees and charges.
Initial parent consultation sessions cost $150 inc GST.
Subsequent 50-minute counselling sessions cost $150 inc GST.
If for some reason you need to cancel or reschedule your appointment, please provide a minimum of 24 hours' notice by phone. If less than 24 hours' notice is provided, a late cancellation fee of up to 50% may apply.
Our team of experts are here to help.
---
Your privacy

We collect personal information from you so that we can provide you with the services you require and to enable us to comply with our legal obligations. To read the Uniting WA Privacy Policy, click here.