Child and family therapeutic services
The experience of child sexual abuse is traumatic. It often leaves children feeling confused, frightened and alone. And for families, it can lead to worry, shame and disconnection from each other.
The CAFTS team provide therapeutic support to children, young people and families who have been impacted by child sexual abuse.
This service is free of charge for:
Children and young people under the age of 18 who have experienced sexual abuse, and their families
Children and young people who have engaged in – or are at risk of engaging in – concerning, problematic or harmful sexual behaviour, and their families
Parents and families who require support to address the impact of child sexual abuse in order to provide a safe and protective environment for their children.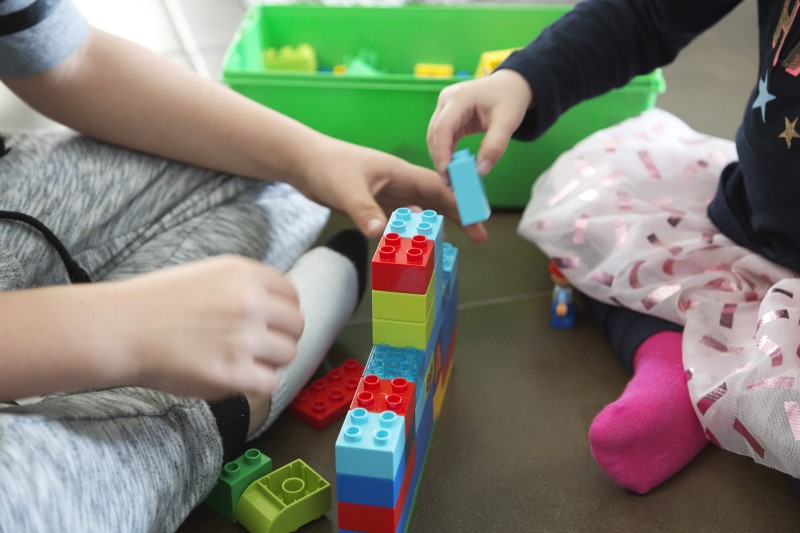 Children and young people are supported to reduce the harmful effects of sexual abuse through trauma-informed therapeutic practice, which includes individual counselling as well as parent support groups.
The CAFTS team also provide group support and psycho-education for parents and carers, as well as community education that focuses on the impact of trauma and the prevention of abuse.
Click here to download the Uniting WA CAFTS brochure.
You can refer yourself or speak to us about referring someone you know. We also accept referrals from the Department for Child Protection and other agencies.
If you'd like to learn more about this service, please email us or call 1300 663 298.