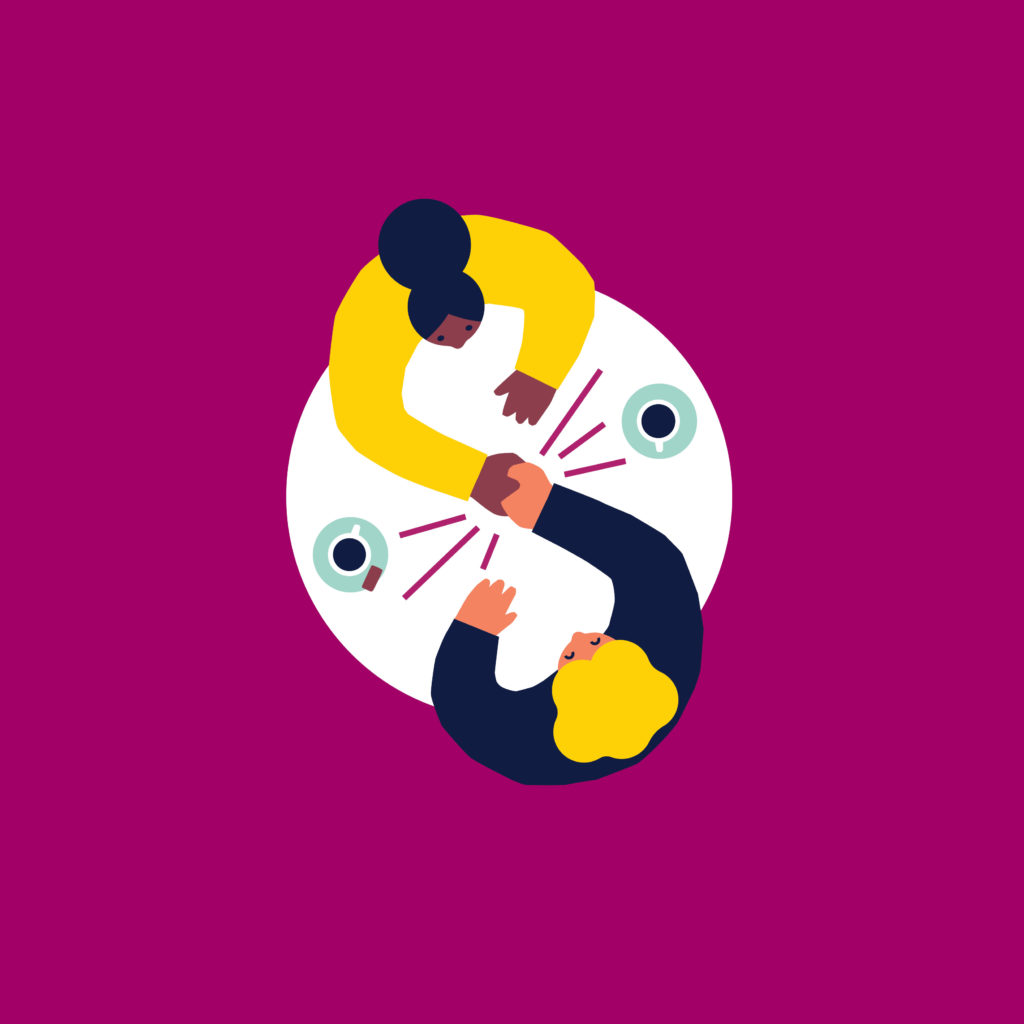 Do you have debt problems and want options to deal with these?
Do you have challenges meeting your financial commitments?
Are spending more than you earn?
Do you need help to negotiate with creditors?
Are you considering bankruptcy?
Please call (08) 9220 1255 on Mondays at 8:30am to make an appointment.
We also accept referrals from other organisations.
Our accredited counsellors are here to help when you're experiencing financial difficulty. They'll work with you to understand your problems, discuss your options and support you to find a solution.
Our counsellors can act on your behalf and negotiate with your creditors – like banks and utility companies – to arrange payment plans and hardship arrangements.
This service is extremely popular so you'll need to book in advance.  We offer appointments in Perth, Fremantle, Merriwa, Mirrabooka, Yanchep, and Scarborough.
Call 08 9220 1255 on Mondays at 8:30am to make an appointment for counselling a week in advance.
If you can't make it to your appointment, please call us on 9220 1255 as soon as possible so that we can make sure the appointment is filled.
If you need more information about managing debt or would like a Financial Counselling Appointment in another location, contact the National Debt Helpline on 1800 007 007.
This service is supported by funding from the WA Department of Communities and the Federal Department of Social Services.
What to bring to your Financial Counselling appointment
A completed Letter of Engagement form and Financial Counsellor Authorisation form (we can print these for you during your appointment if you can't fill them out before)
Payslips or income statements
Bank statements
Letters about your Centrelink payments, debts, bills or fines
Letters about your tax, rent, assets and other money you receive or pay
It is a good idea to being someone who knows about your money, so feel free to bring a friend or family member.