Join the team
A career at Uniting WA is more than just a job.
As a team member at Uniting, you'll join a team of thinkers, carers, doers and darers who strive to make a difference.
Our values
At Uniting, our values are at the heart of everything we do.

We're compassionate and respectful in our words and deeds. We're bold in the face of injustice, and we use our imagination to explore new possibilities and opportunities.

We dare to dream of a better future for the people we support.
Not-for-profit benefits
At Uniting, we're for people.
We're passionate about making sure the people in our team and the people we support, thrive.

Uniting WA team members enjoy:
As a team member at Uniting, you'll enjoy 5 weeks of paid annual leave, every year. That's a whole extra week of leave above the National Employment Standard (NES).
Uniting WA shift workers (as defined by our Employee Collective Agreement) receive 6 weeks annual leave per year.
Salary packaging increases your disposable income by reducing the income tax you pay. It works by allocating a portion of your pre-tax income to the payment of certain expenses (such as your mortgage, rent, petrol, groceries or insurances) and entertainment purchases.
Uniting WA team members can access up to $15,900 from your salary for everyday purchases and up to $2,650 for entertainment purchases.
Team members can also access Novated Leasing, on new, used and existing cars. This is a salary packaging arrangement that allows team members to bundle lease payments and car running costs – including petrol, insurance, rego and servicing – into one convenient payment.
At Uniting WA, we're committed to the ongoing learning and development of everyone in the team, so you'll be supported to belong and thrive.
We also provide regular opportunities for learning and development, including an online portal that's available for all team members.
Eligible team members who have worked at Uniting for 12 consecutive months are entitled to:
Up to 12 months unpaid parental leave
Government paid parental leave through the national Paid Parental Leave Scheme (paid at the national minimum wage if the eligibility criteria is satisfied)
6 weeks of paid parental leave (funded by the employer at the team member's base rate of pay; and to be taken as 6 consecutive weeks leave.)
We understand that work – and life – can be challenging sometimes.  That's why we provide a free counselling service to all our team members and their immediate families through the Employee Assistance Program (EAP).
Current vacancies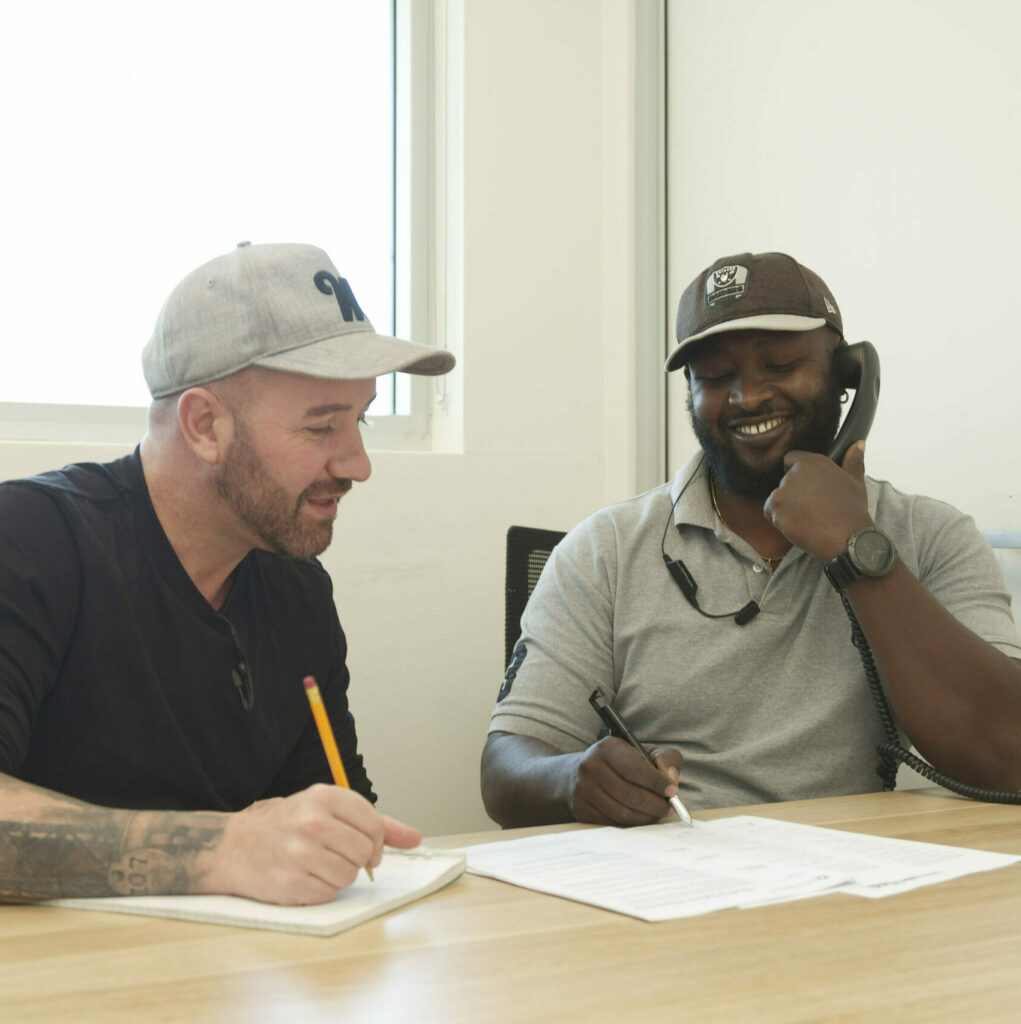 At Uniting WA, we recognise the value of diversity in our team and welcome everyone exactly as they are.

That's why we strongly encourage applications from First Nations Australians, people who have lived experience, people with a disability and people from diverse cultural and linguistic backgrounds.