Foster care WA
As a foster carer with Uniting, you'll get the practical and financial support you need for you and the child you support to thrive.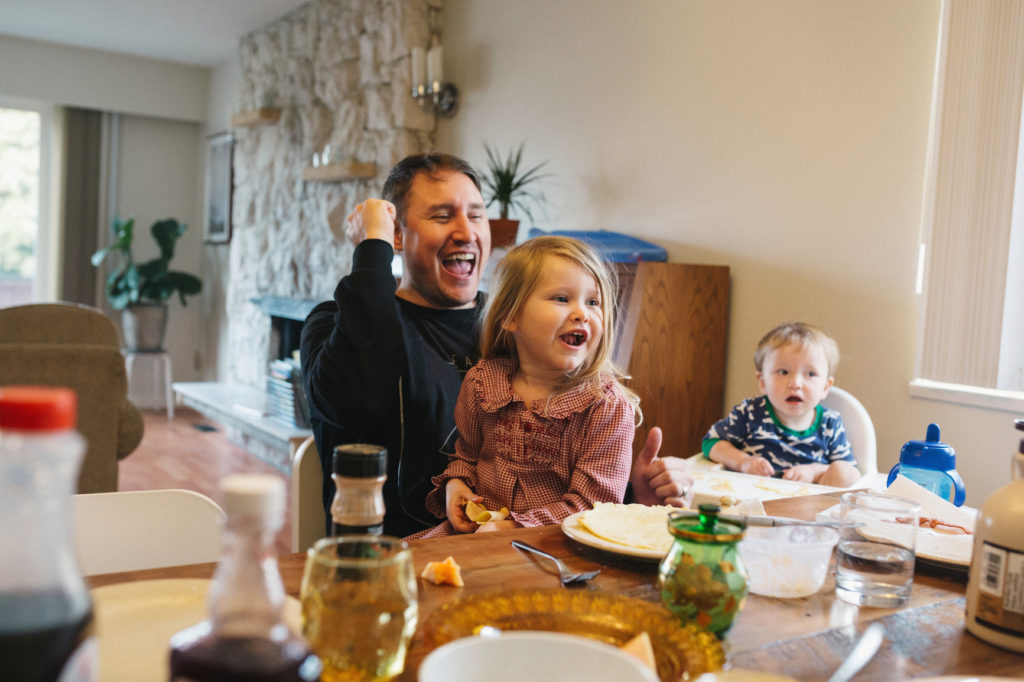 "I've done a lot of interesting things in my work life but this is more rewarding – every day – than all of those things put together."

Uniting foster carer, Neil.
Specialised foster care services in Perth
Uniting WA provides a specialised foster care service in Perth that connects foster carers with children and young people who aren't able to live in their family home, and who have high support needs due to experiences of illness, disability or trauma as a result of abuse and neglect.
Get in touch via email or call 1300 663 298.
Can I become a foster carer?
Uniting foster carers are people from all walks of life. Age, income and relationship status aren't the most important factors in determining whether you can become a foster carer. You can be single, married and with or without your own children.
Foster carers are patient, compassionate and empathetic, but they need to be resilient too. They're the kind of people who don't sweat the small stuff.
For children who aren't able to live in their family home, foster care provides a safe, supportive setting where they can develop to their full potential.
Evidence shows that children thrive when they're in a nurturing home environment where they can form meaningful relationships. This support becomes even more critical when the child has high support needs and lives with a history of trauma due to abuse or neglect.
The Uniting foster care team in Perth provides the ongoing guidance, training and regular breaks carers need to ensure they – and the child or young person in their care – thrive. Carers are supported to understand the experiences of the child in their care, so they can respond in a nurturing and positive way.
To become a Uniting foster carer in Perth or the Southwest, you need to:
Be an Australian citizen or permanent resident
Be able to provide a safe, secure and stable home environment
Have sufficient income to meet your own basic needs
Be able to successfully complete background checks including police clearances and Working with Children checks
Be of sound health.
We've got your back.
Being a foster carer can be rewarding and full of love – and like everything that's worthwhile, it can be challenging too. But as a Uniting foster carer, you're never alone. We'll partner with you and provide the support, guidance and training you need to provide care that's informed by the experiences and needs of the child you're caring for.
Uniting Foster Care will also support you financially with a monthly reimbursement to cover the costs of caring for a child or young person with complex support needs, so you won't be left out of pocket. This financial support often allows Uniting foster carers to commit to fostering on a full-time basis.
Become a foster carer
Uniting WA are committed to ensuring that all children who are supported by our foster care services have the opportunity to thrive in a compassionate and nurturing environment. If you're an empathetic, resilient person, consider becoming a foster carer today.
To learn more about Uniting Foster Care services in Perth, email us or call 1300 663 298.