Being a foster parent comes with its challenges, but our carers say it's the best decision they ever made.
Evidence shows that children thrive when they are in a safe and supportive family environment where they can form meaningful relationships. This support becomes even more critical when the child lives with a history of significant trauma and abuse, and high support needs due to disability or illness.
We believe that all children have the right to grow and develop in a safe environment with access to stable, consistent and nurturing care. We also believe that the needs of all children are generally best met in a family environment.
Futures Foster Care connects foster carers with children and young people who have high support needs and are unable to live in their family home.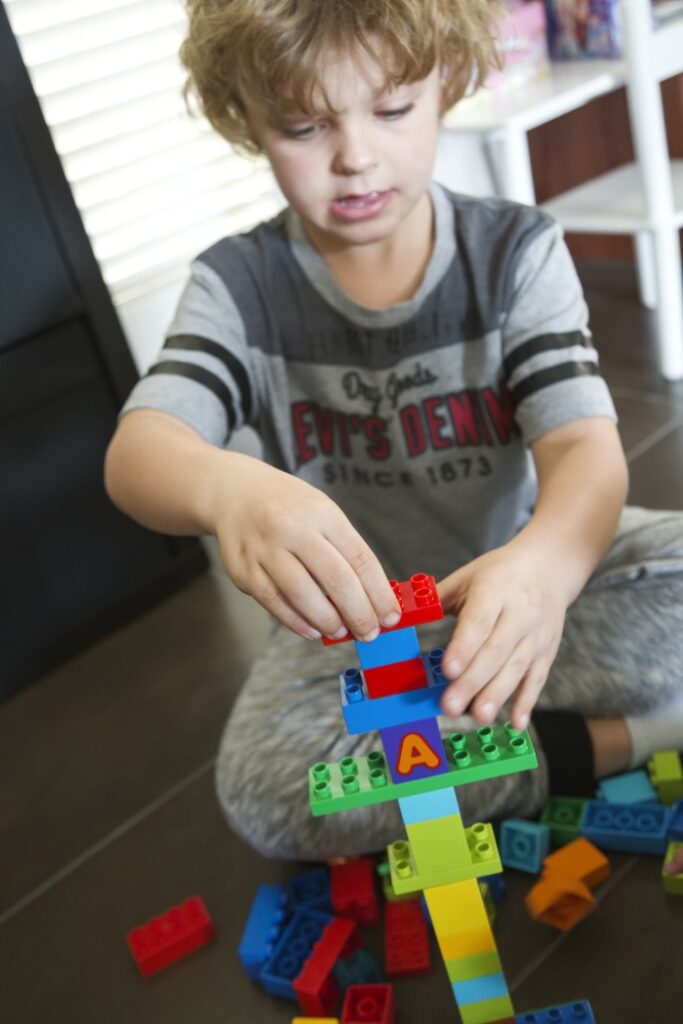 It's a big commitment to support a young person to develop to their full potential, but it's also one of the most rewarding things you'll ever do.
We're not just looking for compassionate people with the ability to make a commitment to nurture a child. We need people with empathy who are resilient and passionate about supporting children to fulfill their growth and development potential.
If you think this sounds like you, we'd love to hear from you. You can email us or call 1300 663 298.