Commitments
Our commitment to child safety
Uniting is committed to providing a nurturing environment where all children feel safe, valued and heard.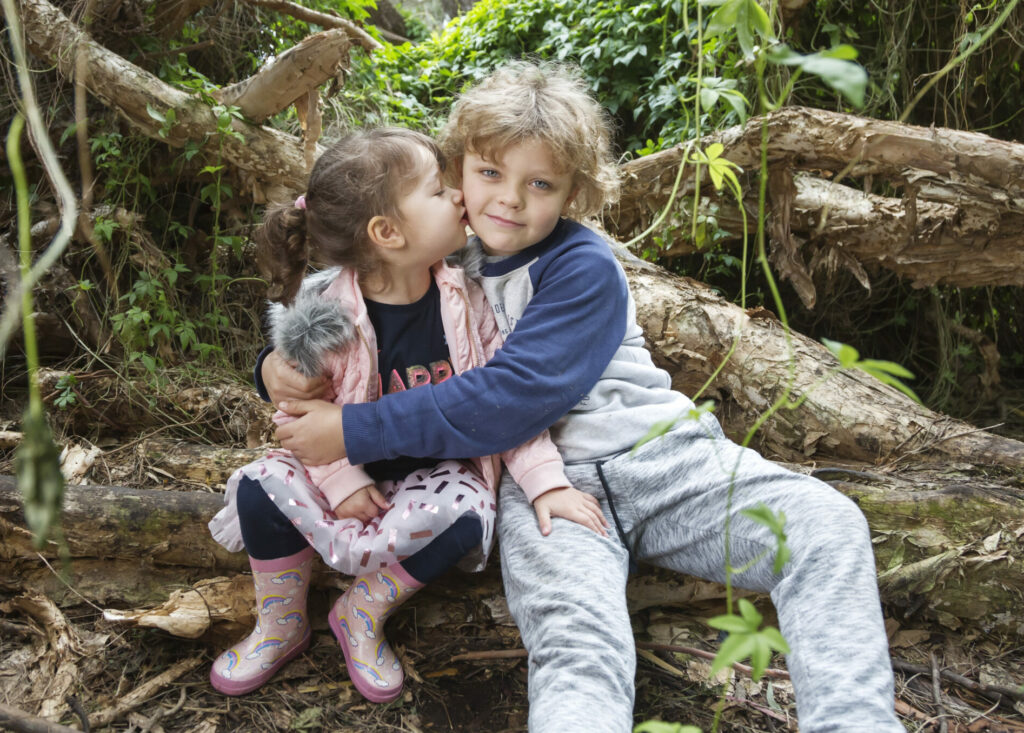 We'll do everything in our power to safeguard children from all forms of abuse. You can read our full commitment to child safety here.
Uniting has also adopted the Uniting Church in Australia's National Child Safe Policy Framework, which is designed to create and maintain a child-safe culture.
---
Our commitment to reconciliation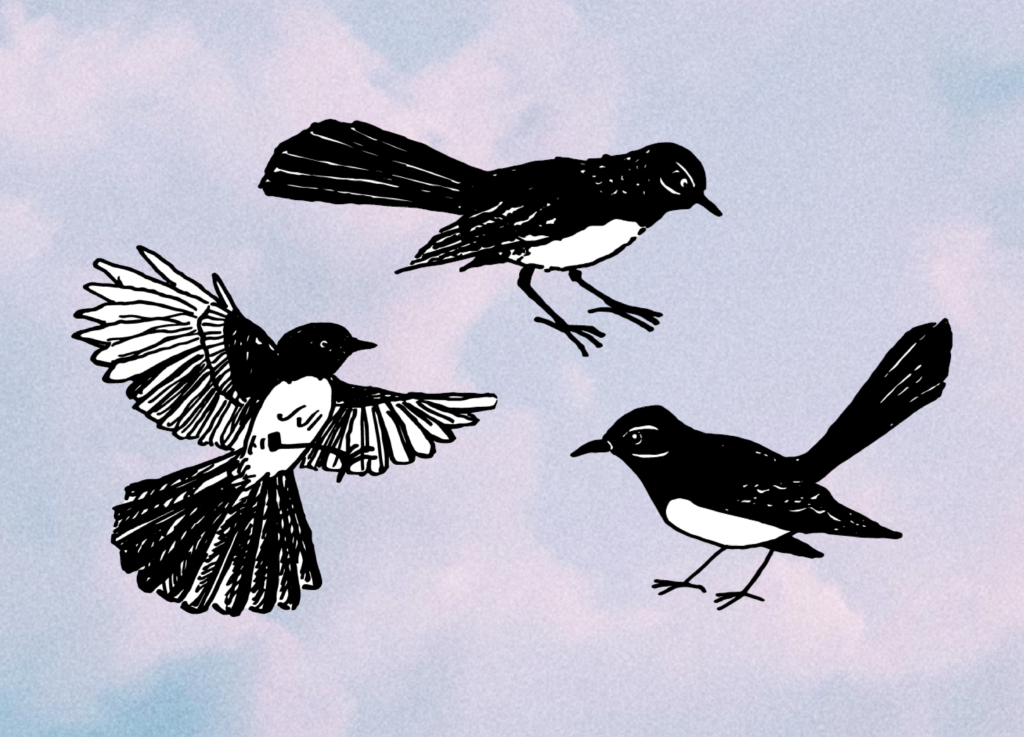 We recognise Aboriginal and Torres Strait Islander Peoples' special and unique connection to lands, waters and Country.
Sadly, we lost our Cultural architect and respected Noongar Elder, colleague and friend, Aunty Djidi Djidi Josey Hansen in December 2020. Josey was a much-loved member of our team and the wider community and has had a lasting impact on everyone who knew her.

In Josey's absence, we've felt the need to collectively regroup and reconvene. While Josey encouraged Reconciliation to be the beating heart of our organisation and supported us to feel this from our hearts, the wisdom and cultural authority she held cannot be understated. With that in mind, we're re-tracing some of our steps in order to recover and find our way forward.
---
Our Commitment to People with disability
Uniting WA acknowledges the pain and suffering of all those who have experienced violence, abuse, neglect and exploitation at the hands of individuals or services.
As a provider of person-centred disability services, Uniting WA strives to provide high quality, compassionate care in an environment of transparency, accountability and continuous improvement.
We fully support the Royal Commission into Violence, Abuse, Neglect and Exploitation of People with Disability and remain committed to working through the Disability Royal Commission process with complete transparency, in order to realise the fundamental rights of people with disability.
We continue to support the work of the Commission by sharing information that will contribute to a national conversation about the future of disability services.
Uniting WA has responded to a Notice to Produce and a Notice to Give Information, to share information with the Disability Royal Commission including processes, policies, plans and reports.
As an organisation that provides person-centred services, Uniting commends the forward-facing focus of the Commission, which will advocate for improvements that will ensure ongoing high-quality support for people with disability in the future.
Uniting Church Values Statement – Disability Royal Commission
Hearings of the Disability Royal Commission
You can find the upcoming hearing schedule on the Disability Royal Commission website.