Financial wellbeing
Supporting you through financial stress.
Debt is reaching record levels in Australia, and many people are finding themselves in financial hardship. There's lots of reasons for this including job loss, illness and relationship breakdowns. Regardless of the reason, it can very quickly cause serious problems with your health, your home life and your work.
Our Financial Wellbeing team is here to support you with practical advice, counselling and workshops. Every year we help more than 5,000 people better manage their money, reduce their debt and get back on track.
Download the Uniting WA Financial Wellbeing services brochure in the following languages: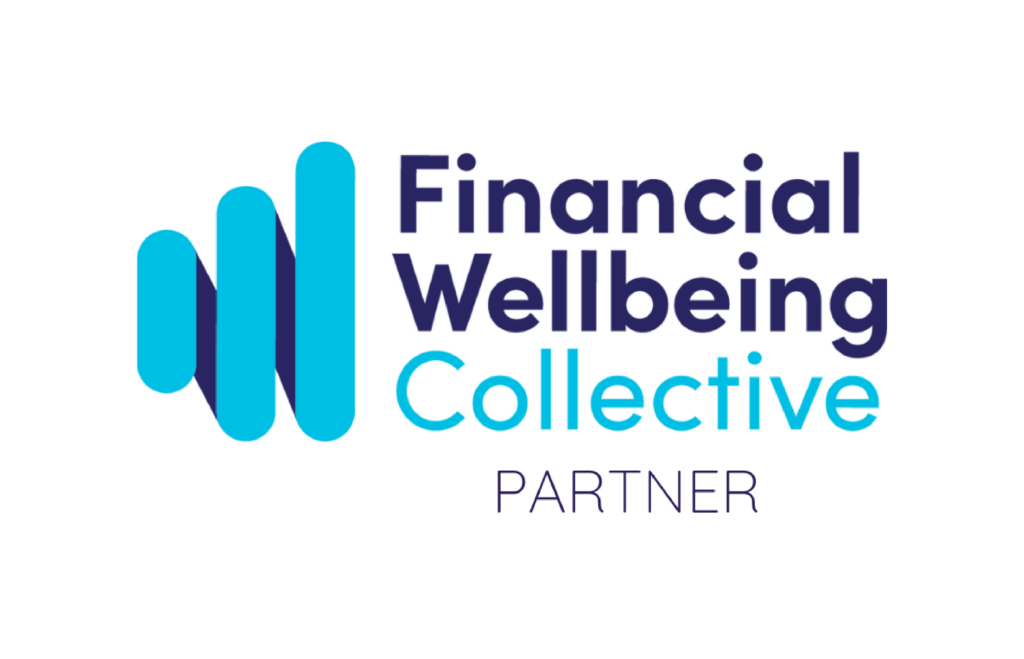 We're a member of the Financial Wellbeing Collective – a partnership of 14 organisations across the Perth Metropolitan region offering help and advice to people experiencing financial hardship.
FWC services include financial counselling, coaching and workshops and access to hardships schemes such as the Hardship and Utility Grants Scheme (HUGS) and the Emergency Relief Food Access Scheme (ERFAS).