About
Uniting acknowledges the Noongar People as the Traditional Custodians of this land on which we provide our services. We recognise their unique and spiritual connection to Country and waters. We value the oldest continuing culture in the world and pay our respect to Elders past and present.
At Uniting, we exist to inspire people, enliven communities and confront injustice.
And we act with impact. We work to address the causes of vulnerability and disadvantage, and we stand for a just society where individuals and communities are valued and connected.
Our team listen without judgement and walk alongside the people we support, amplifying the voices of those in our community who need to be heard.
As an organisation, we celebrate diversity and welcome all people regardless of ethnicity, faith, age, ability, culture, language, gender identity or sexual orientation.
Our services are available throughout the Perth metro area, as well as in the Great Southern region of Western Australia. We're proud to support thousands of West Australians every year.
We began as UnitingCare West in 2006, but our roots go back to the early days of the Swan River Colony. You can read more about our history here.
Uniting is 1 of 3 community services organisations of the Uniting Church Western Australia.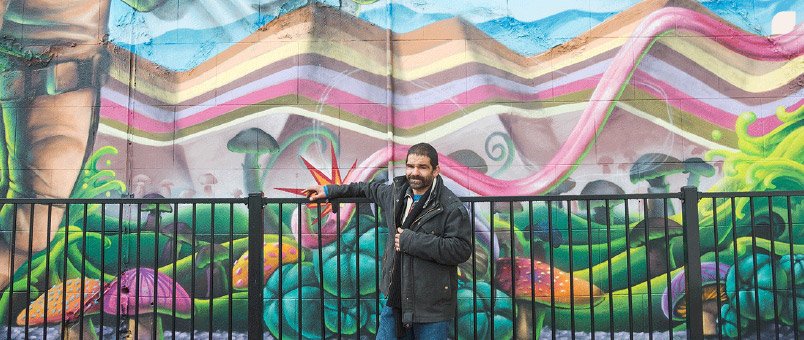 Good Sammy Enterprises provides paid employment and training opportunities to people with disability, while Juniper provides aged care services including in-home care and residential facilities.
UnitingCare Australia is the national body for the UnitingCare network, one of the largest providers of community services in Australia. With over 1,600 sites, the network employs 50,000 staff and is supported by the work of over 30,000 volunteers.
Our foundation
Our work is underpinned by our foundation: Christ invites us to serve humanity by creating an inclusive, connected and just world.
Our values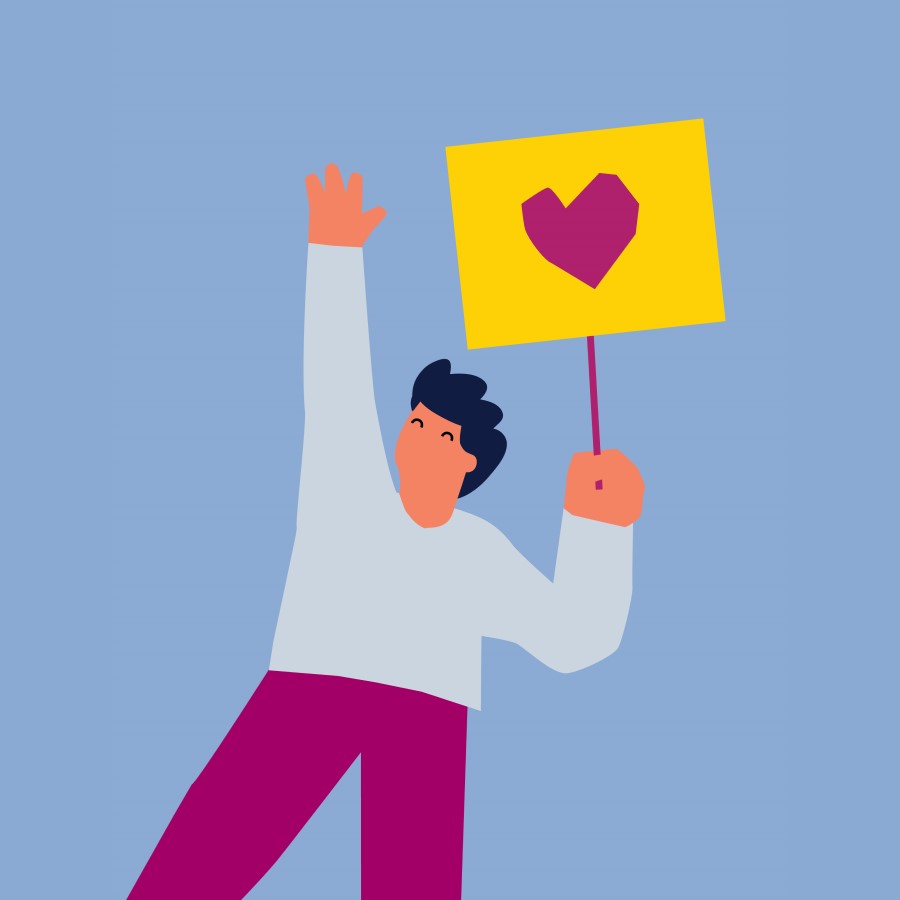 Compassionate
We are nurturing, generous and thoughtful in our words and deeds.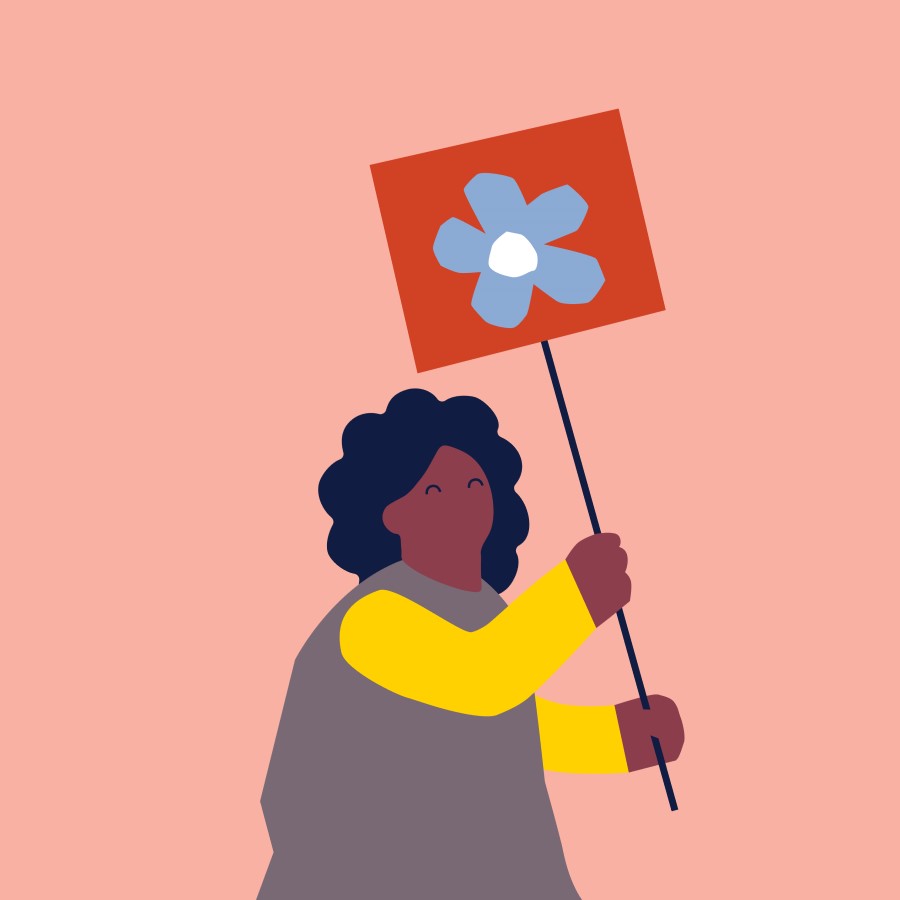 Respectful
We act with honesty and integrity, and open our hearts to all people without exception.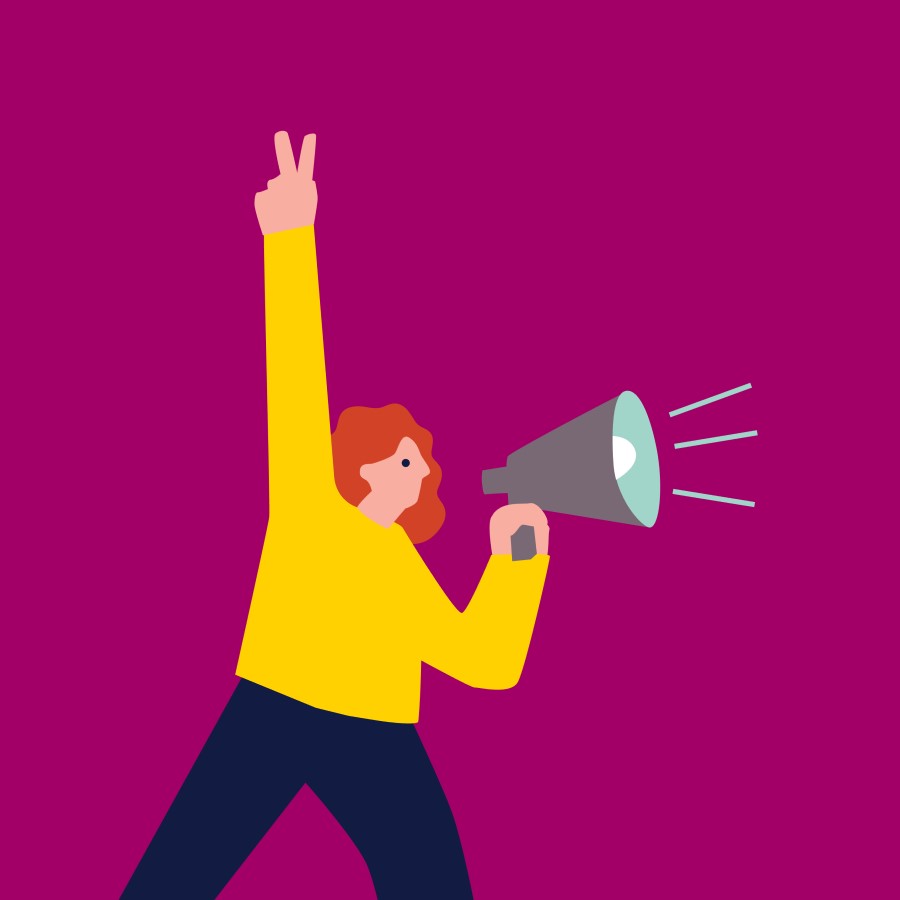 Bold
We face injustice head on and stand up for what is right and true with confidence and strength.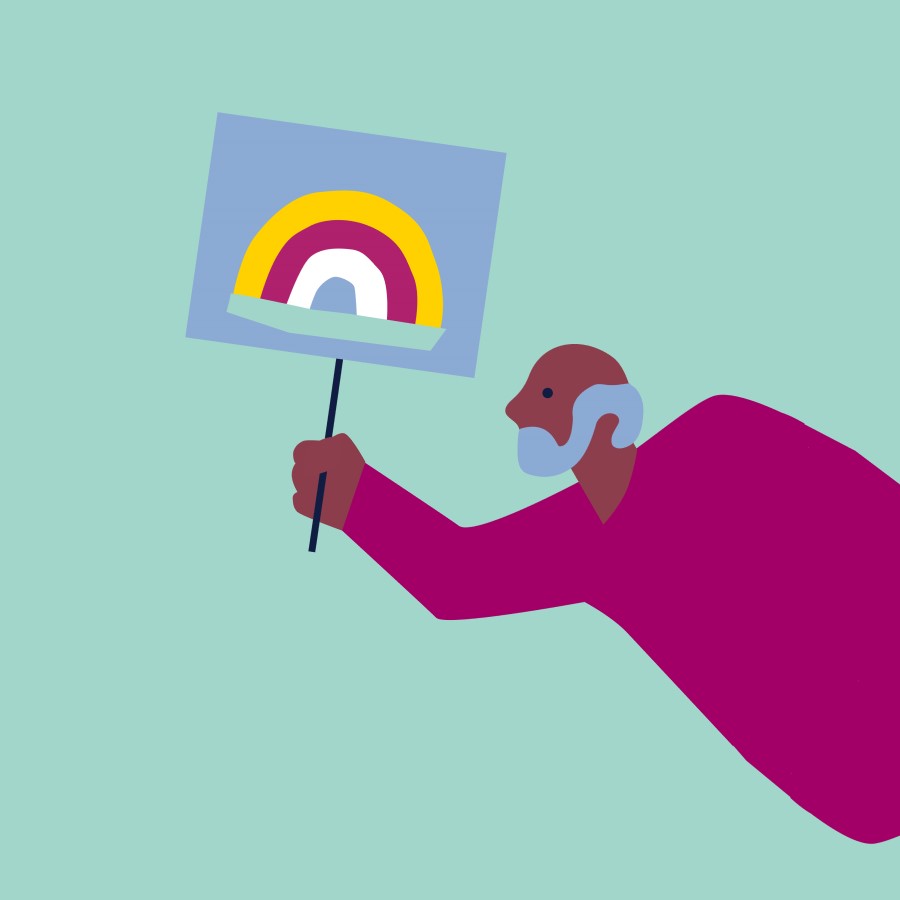 Imaginative
We challenge convention, explore new possibilities and dare to dream for a better future.