We're here for you
How can we help?
We provide services that support people and communities to be valued and connected.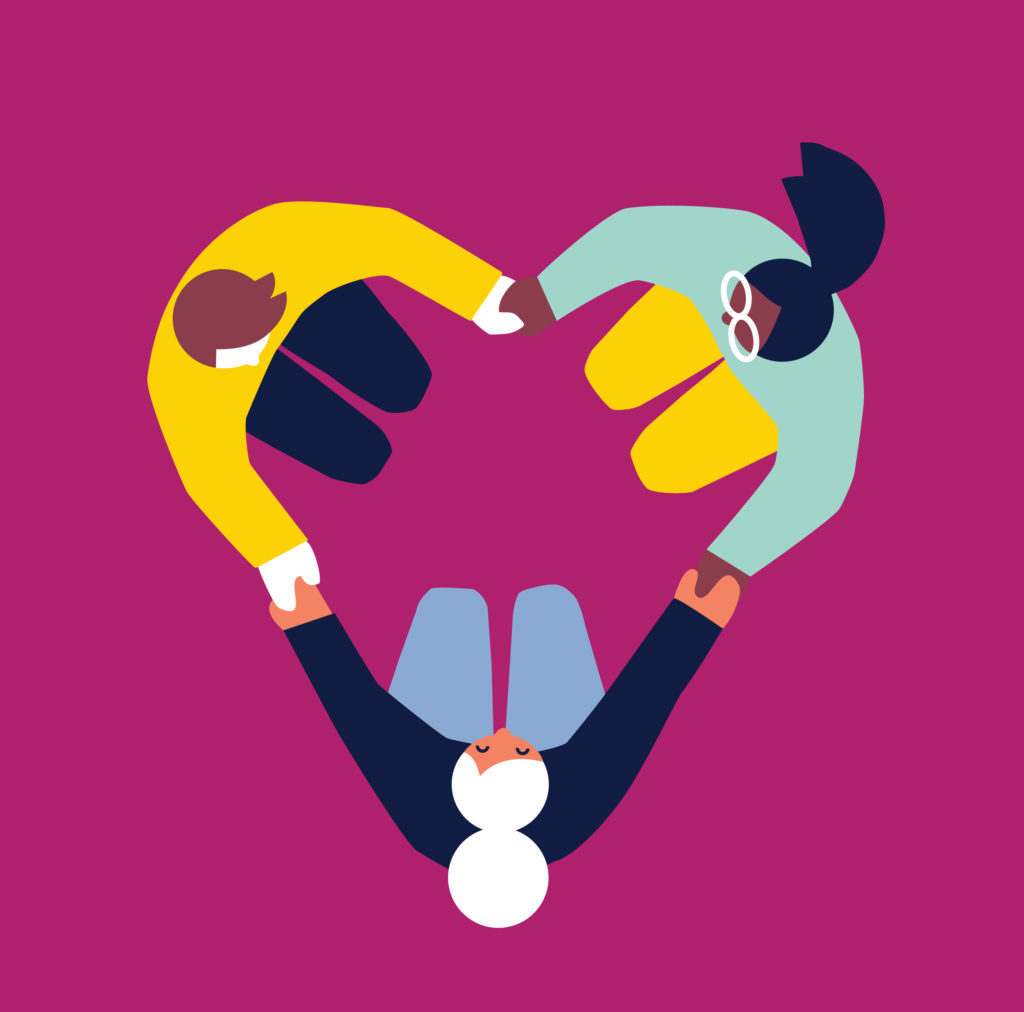 Get Involved
Help us provide essential community services by sharing your skills and experience.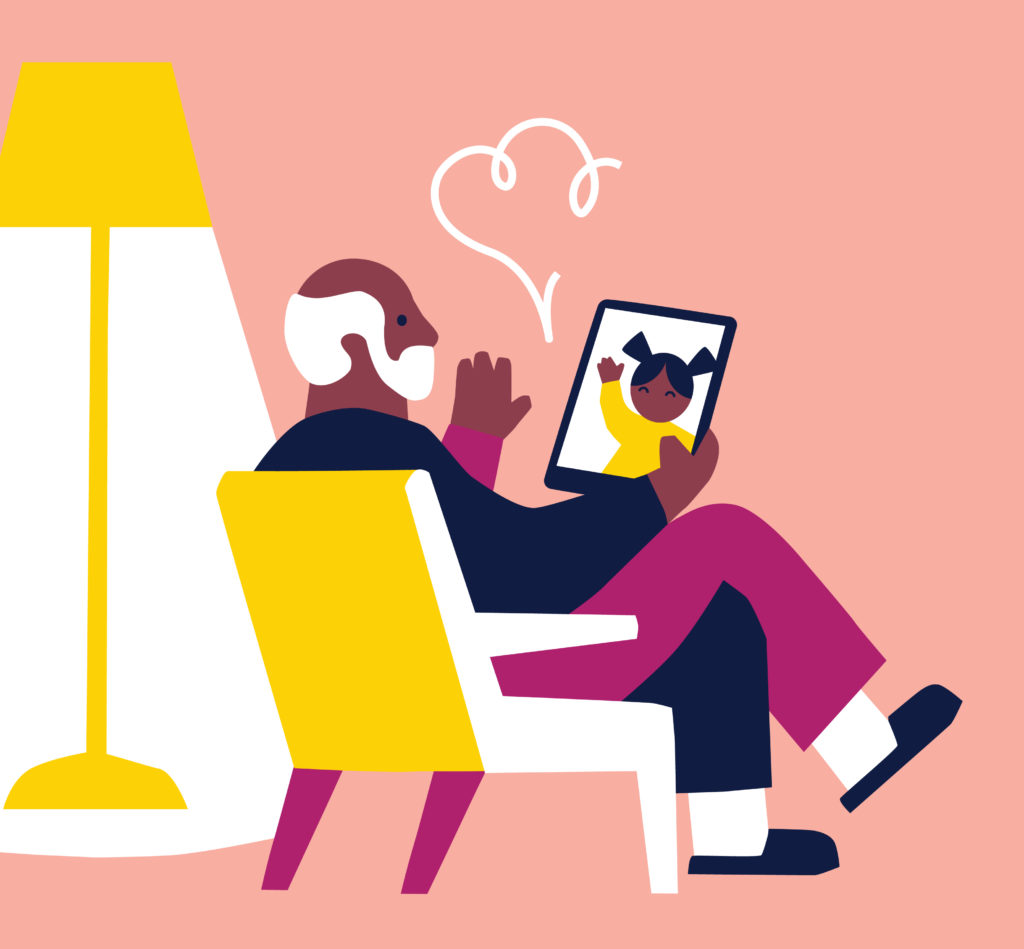 COVID-19 Update
Uniting is responding to the pandemic to ensure the safety of our team, the people we support and the community.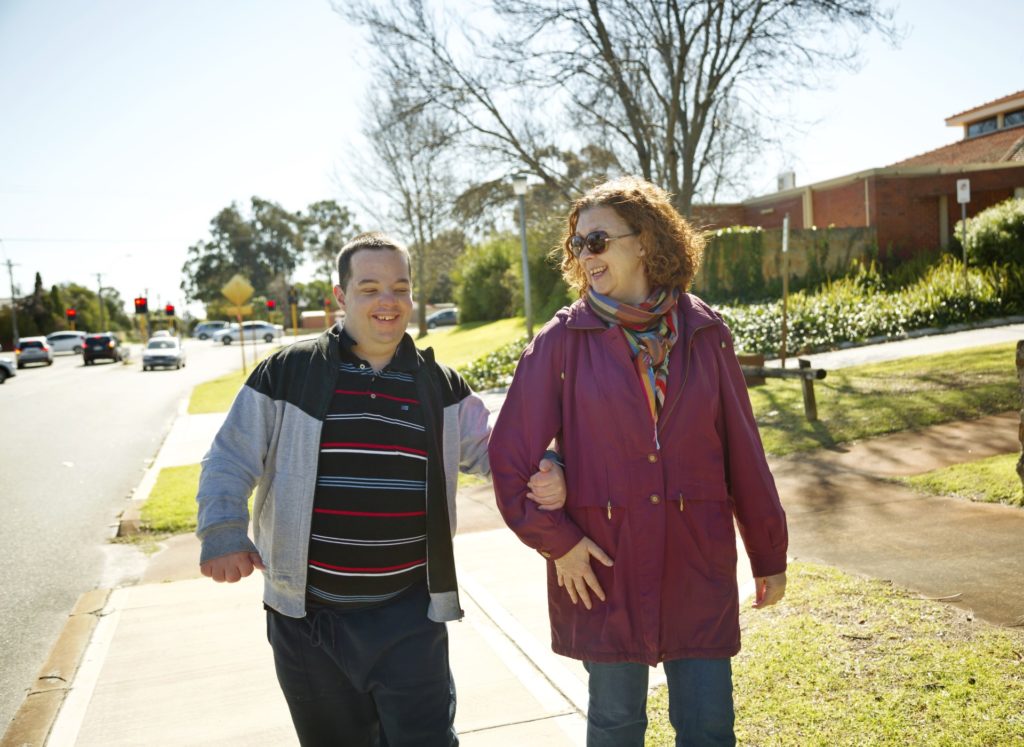 Together

we can do more

A small act can sometimes be enough. A helping hand can halve a burden.

Our team strive to make a difference every day. With your help, we can achieve even greater things.
Let us get in touch with you