We're here for you
We provide community services including children, family and foster care services, NDIS disability, advocacy and mental health services, as well as financial wellbeing, homelessness and housing support.
The Uniting team supports people experiencing complex challenges throughout the Perth metro area and in the Great Southern.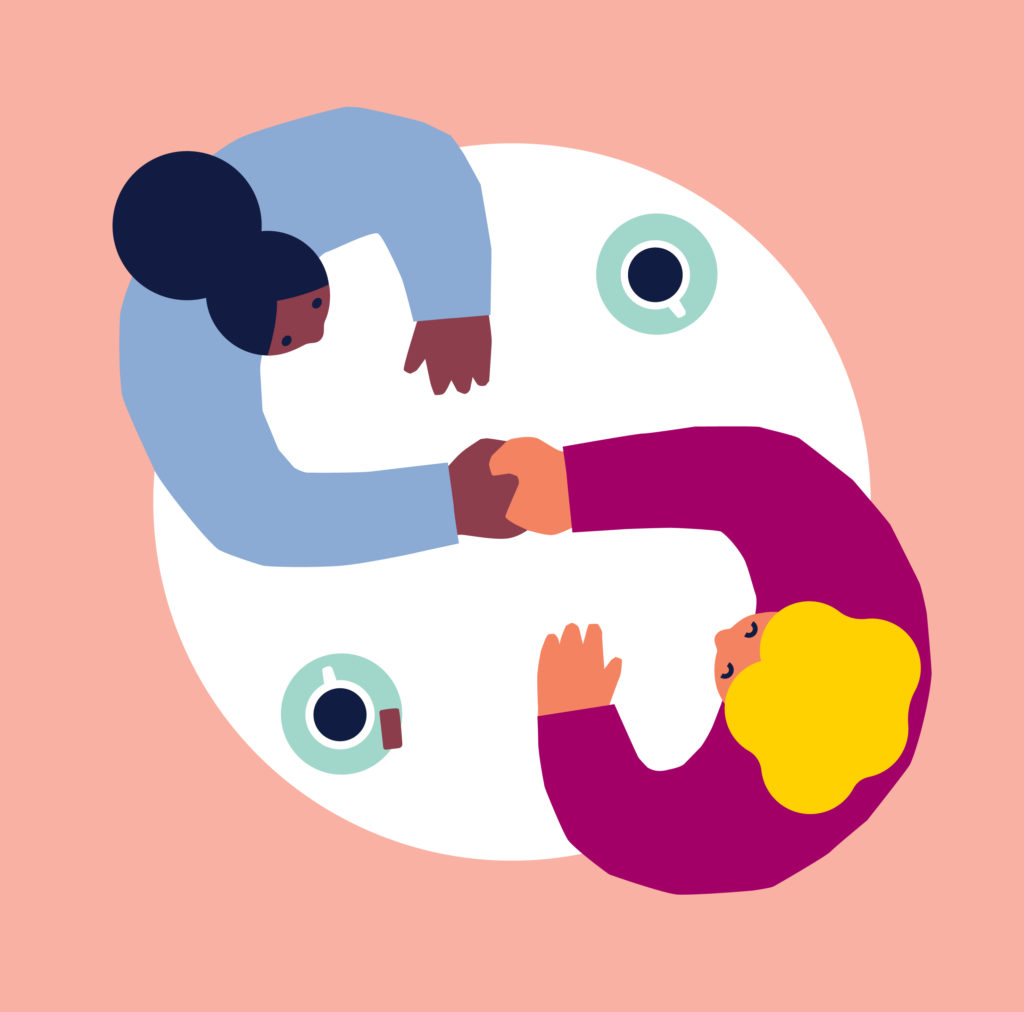 How can we help?
We provide services that support people and communities to be valued and connected.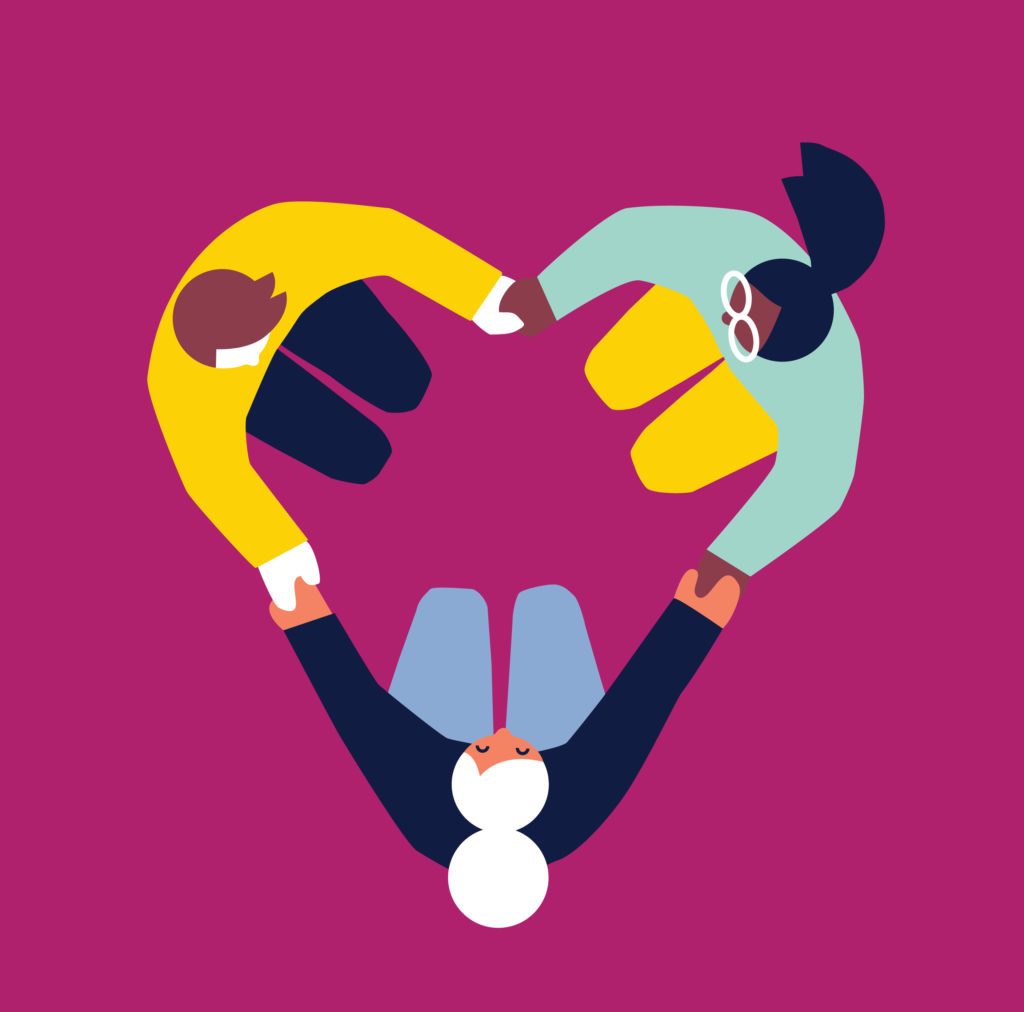 Get Involved
Help us provide essential community services by sharing your skills and experience.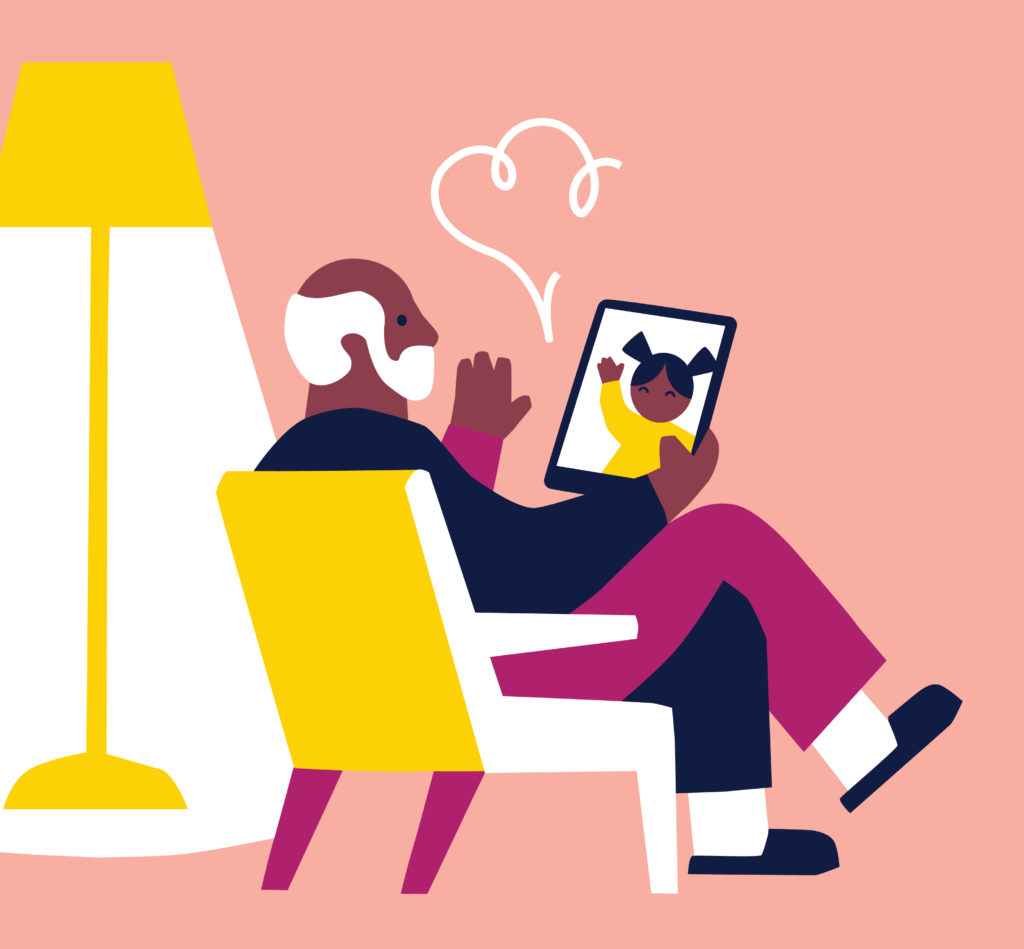 COVID-19 Update
Uniting is responding to the pandemic to ensure the safety of our team, the people we support and the community.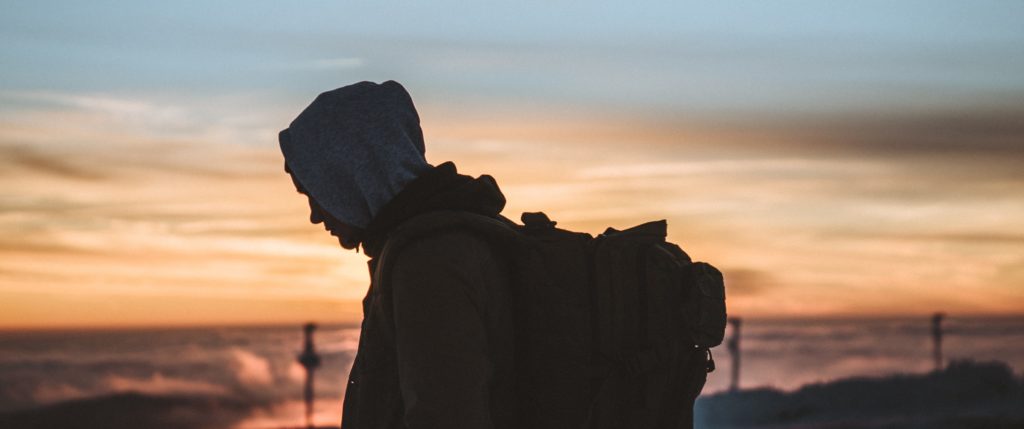 Sleeping rough is tough

.

Can you imagine needing to couch-surf or sleep on the street in the cold outdoors? We're asking you to experience this for just 1 night.

Get involved in the Uniting Virtual Sleepover from 1-9 August during Homelessness Week 2020.
Let us get in touch with you