Wyn Carr House
A WA-first partnership to transform Wyn Carr House into a state-of-the-art space to support women over 55 experiencing, or at risk of, homelessness.
A hidden crisis exists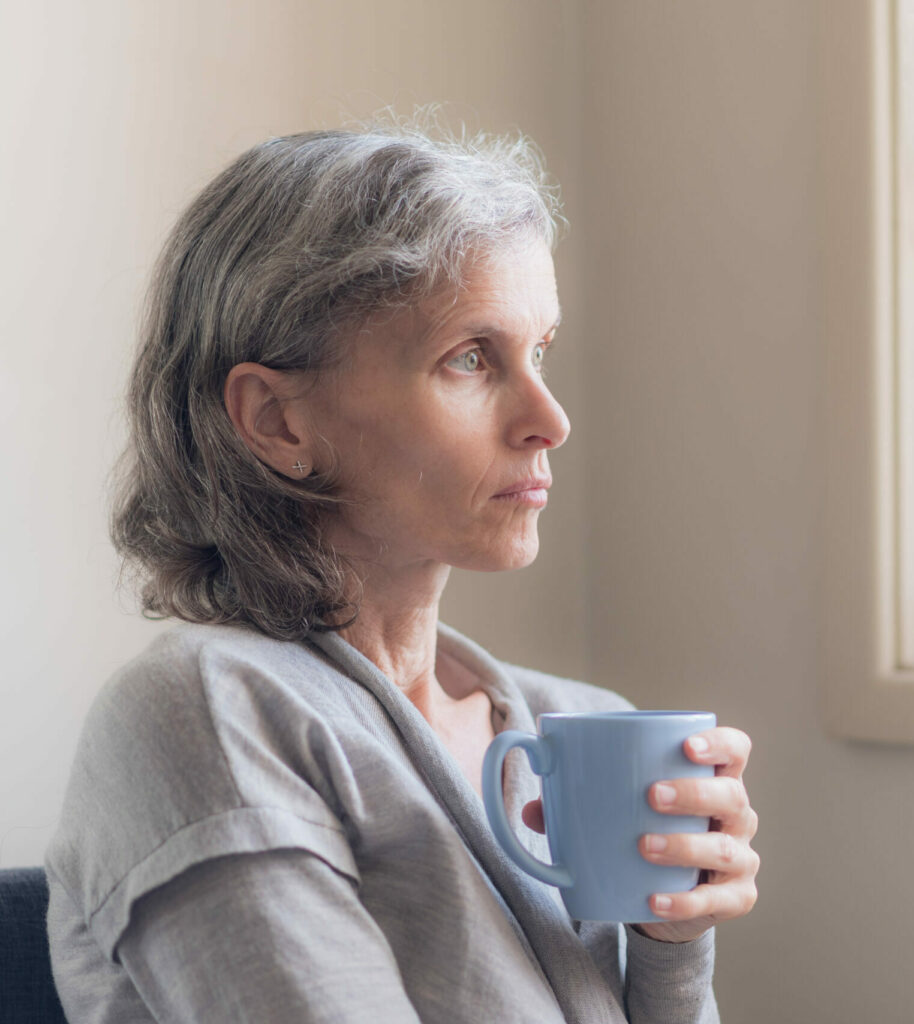 Women aged 55 and over are the fastest growing cohort of people experiencing homelessness in Australia, and yet, these women are under-represented in terms of services offering the support they need to secure stable, long-term housing.¹

There has been a 31% increase in the number of women over 55 experiencing homelessness in Australia in the five years to 2016.²
There has been a 55% increase in the number of women aged 55-75 seeking support from specialist homeless services in the last 10 years.³
Many factors contribute to homelessness for women over 55, including domestic violence, family and marriage breakdown, economic disadvantage, housing stress and instability and workforce participation trends.⁴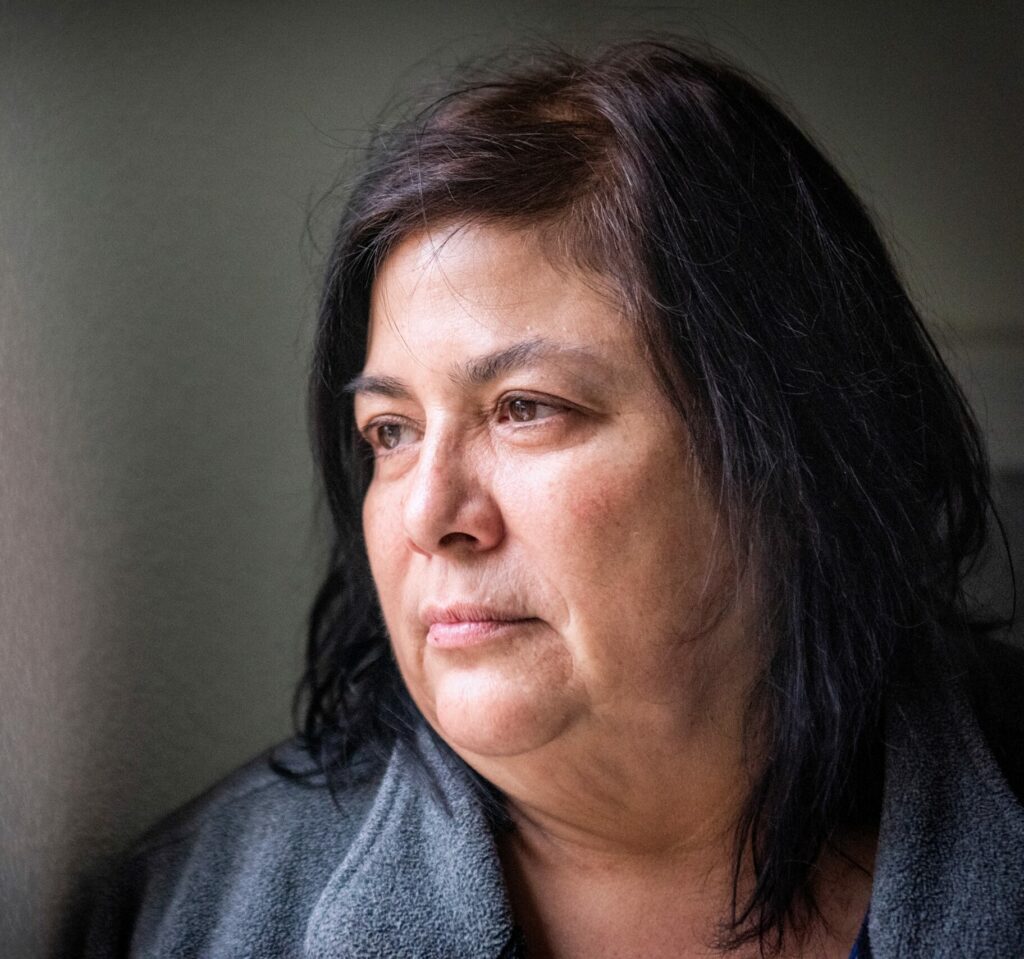 1. Australian Bureau of Statistics (ABS), Census of Population and Housing, Estimating Homelessness: 2011 & 2016.
2. https://humanrights.gov.au/our-work/age-discrimination/projects/risk-homelessness-older-women older women's risk homelessness background paper 2019.
3. Australian Association of Gerontology, 2018 in the Older Women Network Submission, page 5.
4. Australian Bureau of Statistics (ABS), Census of Population and Housing, Estimating Homelessness: 2011 & 2016.
A state-of-the-art solution
The transformed Wyn Carr House will adopt Uniting WA's successful Homelessness Accommodation Support Service (HASS) model, which provides wrap around supports to people in transitional accommodation across Perth.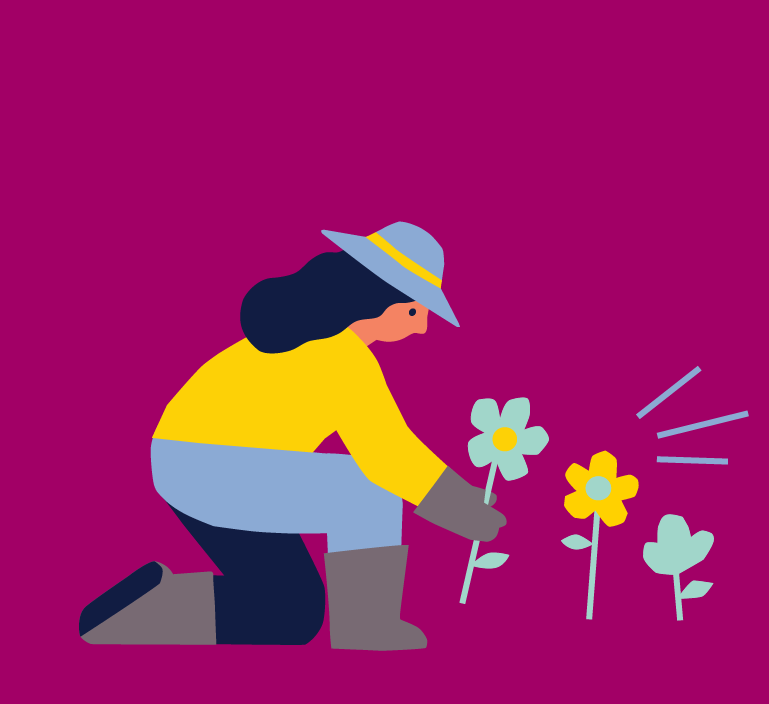 The HASS service addresses the drivers of each individual's homelessness, to help them break the cycle and build their capacity to maintain safe, secure long-term housing.
Each resident will be supported by a person-centred care plan that is trauma-informed and strengths-based.
The original heritage listed Wyn Carr House will be accompanied by a new two-story residential building, adjoined by a secure courtyard. The ground floor of the new build will include shared living areas, a communal kitchen and laundry, while 12 ensuite bedrooms will be located on the first floor. The restored Wyn Carr House will also include purpose-built spaces to support residents during their tenancy.
Trauma-informed design
Cox Architecture have reimagined Wyn Carr House based on trauma-informed design principles, incorporating elements vital to promoting physical and mental health and supporting residents' overall wellbeing.
To achieve this, the design delivers safe, private, dignified, accessible spaces which contribute to creating a sense of home that will positively impact the lives of those who utilise it, now and into the future.
An innovative and purpose-led approach
Harnessing the power of government, philanthropy and business – Uniting WA, in partnership with Housing All Australians (HAA), the State Government and generous supporters, are delivering a state-of-the-art facility to support women over 55 experiencing, or at risk of, homelessness.
Transformational projects like Wyn Carr House signal a changing approach to housing and homelessness in Western Australia. Not only will Wyn Carr House deliver lasting social benefits to the community, it will also benefit the State by reducing the financial burden on the health and justice systems, and the community services sector.
A word from Housing All Australians (WA) Chair, Lee Rossetto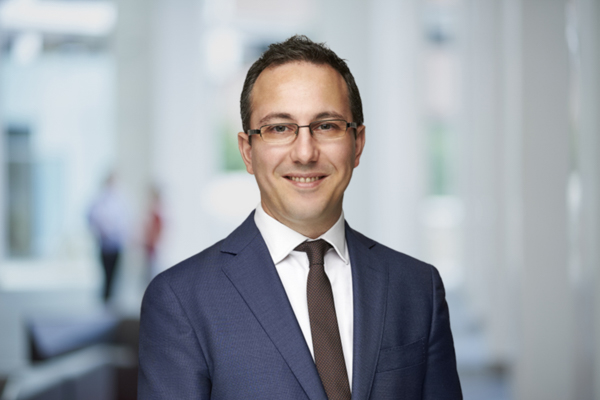 "The Housing All Australians / Uniting WA collaboration came together when Robert Pradolin and I met with Uniting WA executive members two years ago and explained how we'd like to bring together purpose-led private sector organisations and businesses in our network to donate professional services, building materials and other goods and services to work with Uniting WA to repurpose un-used housing stock to provide much needed, high-quality housing for women over 55 who are homeless or facing homelessness.
Our first project at Wyn Carr House, Fremantle, has been enormously rewarding.  We've been overwhelmed by the generous support offered by so many of our colleagues and peers.  Without exception, everyone we've approached has made a contribution, largely because they want to be part of the solution to this significant social problem and also because they can make a meaningful and tangible impact.
We are now well on our way to transforming a moth-balled 100-year-old house into a world-class facility for 12 women in need at a fraction of the cost.  It is something everyone can be proud of.
Our pro bono partners and supporters
The transformation of Wyn Carr House would not be possible without the generous contributions from the Department of Communities Social Housing Economic Recovery package and our pro bono partners and supporters.
Be part of the solution
Unite with us to build an innovative state-of-the-art space to support women over 55 experiencing, or at risk of homelessness.
With an ambitious plan to have the refurbishment and contemporary green build completed by the end of 2023, Uniting WA is seeking support to help us close the funding gap to ensure Wyn Carr House becomes a reality.
Partnership and supporter enquiries
To learn more about how you can support this WA-first project, please contact Troy Morse, General Manager – Property and Assets.
Email: troy.morse@unitingwa.org.au
Call: (08) 9355 9079
If you would like to make a tax-deductible donation to the Wyn Carr House project, please visit our Wyn Carr House donation page.
A brief history of Wyn Carr House
Wyn Carr House is a historic Fremantle property and was constructed in 1923 as a minister's residence for the Fremantle Wesley Mission.
The property served as the minister's residence from 1923 until 1978 when the Fremantle Central Methodist Mission Welfare Committee, after consultation with the City of Fremantle, was elected to repurpose the property to support the growing need for a women's refuge in Fremantle.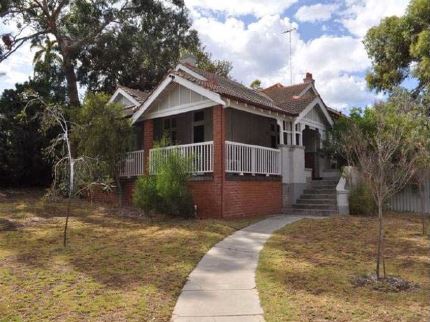 Wyn Carr House opened in May 1978. In 2006, Uniting WA (then UnitingCare West) took over the running of Wyn Carr House. The property continued to operate as a women's refuge until July 2019, when changes to the delivery of services and the condition and suitability of the building contributed to the decision to close the service.
It has become clear that there is an urgent need to provide medium-term, transitional accommodation to women who are homeless, or at risk of homelessness. With this in mind, Uniting WA has committed to the redevelopment of the property in a way that honours the heritage of both the building and the services that have previously operated from Wyn Carr House.
The transformation of Wyn Carr House will honour the legacy of Winifred (Wyn) Emily Carr, a woman known for supporting vulnerable women in the Fremantle area.
About Winifred Carr
Winifred (Wyn) Carr was well known to the Fremantle community through her lifelong dedication to supporting women and children. She was a youth club leader for teenagers, a Girl Guide Leader and a hospital, prison and home visitor.
She established the Thrift Shop next door to the Fremantle Wesley Church to support the work of the Church's Welfare Committee and worked tirelessly and with kindness in the City of Fremantle. She is still remembered with fondness by many people in the community. Wyn Carr passed away in 1977.