Volunteers make communities stronger and at Uniting, they're at the heart of everything we do.
Every year, hundreds of people give their time and energy to help us provide vital programs and services to the people we support. They play a vital role in empowering individuals and communities to be valued and connected, and we simply couldn't do it without them.
Supporting you to make a
difference
If you're interested in using your skills and experience to make a difference in the community, we'd love to hear from you.
We know that your time is valuable, which is why we'll take the time to understand what works for you and how we can best support you in your volunteer role.
We host Volunteer Information Sessions every month at our City and Merriwa offices. If you'd like to attend a session or learn more about volunteering with Uniting WA, please get in touch.
We use Volaby to manage our volunteer operations.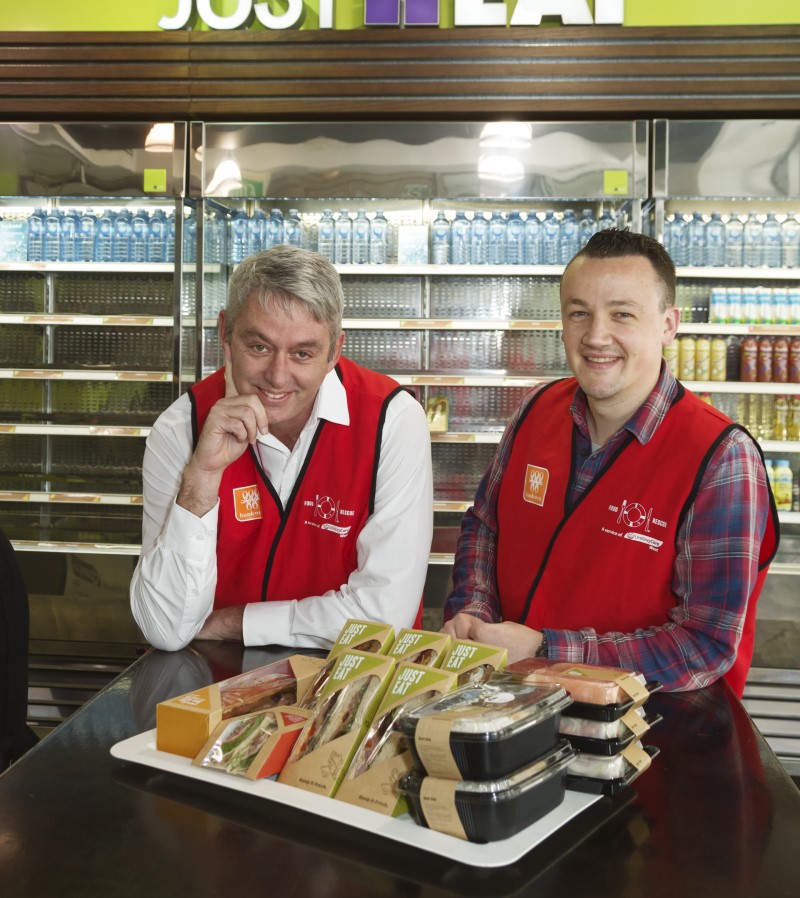 Volunteer vacancies
We have vacancies available in a number of different program and service areas.