At Uniting, we act to have an impact. And together, we can do even more.
The Perth bushfires have been and continue to be devastating to many people.

Despite the impact of COVID-19, our essential services have been running as usual and our Financial Wellbeing team are working hard to support anyone who's been affected by the bushfire and needs access to emergency relief or financial advocacy.

You can support the people in our community impacted by the fire and the work of our team by donating here.
A lot of our work is only possible thanks to your donation. You're contribution helps fund the year-round work we do to support people experiencing vulnerability and disadvantage in our community.
If you'd like to talk to us about your donation, please email us or call 1300 663 298.

Fundraise
Raise money to make an ongoing positive
difference to the lives of
families and communities in Western Australia.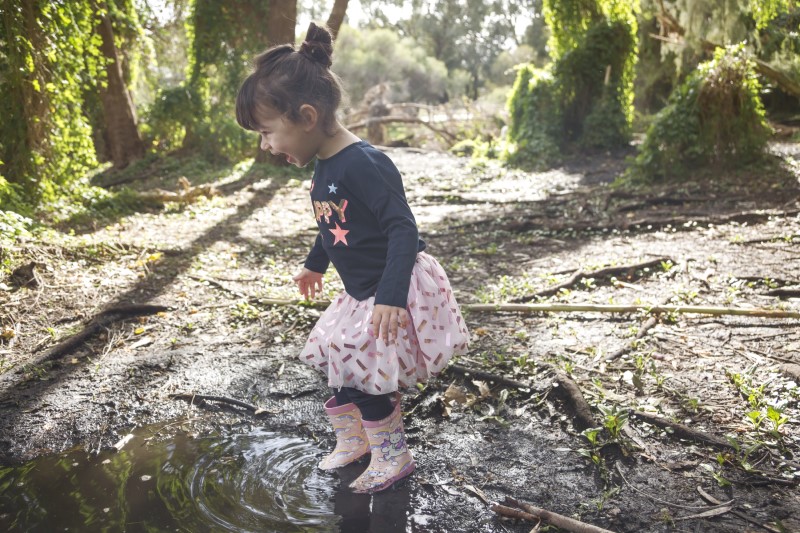 Leave a gift in your will
Leave a gift in your will
and make a difference for
generations to come.