Resources
Looking for general information about disability support?
The National Disability Gateway is a free, Australia-wide service that helps people living with a disability, their families and carers can access support, information and services for areas of life including employment, education, equipment, housing, transport and money.

The National Disability gateway was created by the Australian government.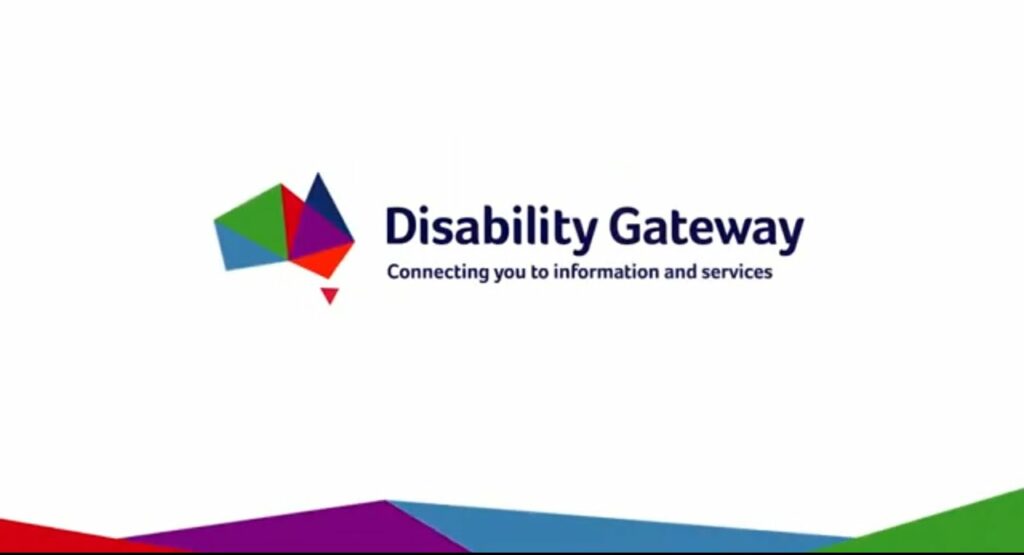 Strong People learning resources
Aboriginal and Torres Strait Islander readers are advised that the following program may contain images and voices of people who have died.