Customised support is all about having the support you need, delivered in the way you need it. Services are provided on a one-to-one basis, with a focus on supporting you to build the confidence you need to map out your recovery plan.
Our team adopt a strengths-based approach, which means that we focus on all the things you can do, rather than those you can't.
It's about building the skills and confidence you need on your journey to recovery. And the support you receive will be as unique as you.
We can assist you to manage your daily tasks and access the community, and work with you to build your own skills and self-reliance – so that you can start to do these things for yourself when you're ready.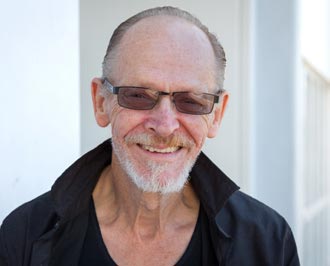 We'll support you to do all of the things you need to live the life you choose, and assist you to access support from other services if you need it.
Support provided by Uniting is always on a voluntary basis, so participants must provide informed consent to receive services.
You can refer yourself and we also accept referrals from families and carers, as well as community service agencies and clinicians.
Please note that Uniting is not a crisis support service. If you need urgent support, click here.
If you'd prefer to email your referral, download it here and email to our team. You can also post your referral to:
Uniting WA
56 Baltimore Parade
Merriwa WA 6030
If you'd like to discuss a referral, give us a call on 1300 663 298.
Eligibility
This program supports people aged between 16 and 65, who identify as having a severe and persistent mental illness. You don't need to have a mental health diagnosis to receive support.
This support is available to people living in the Perth North Primary Health Network Region.