Financial wellbeing workshops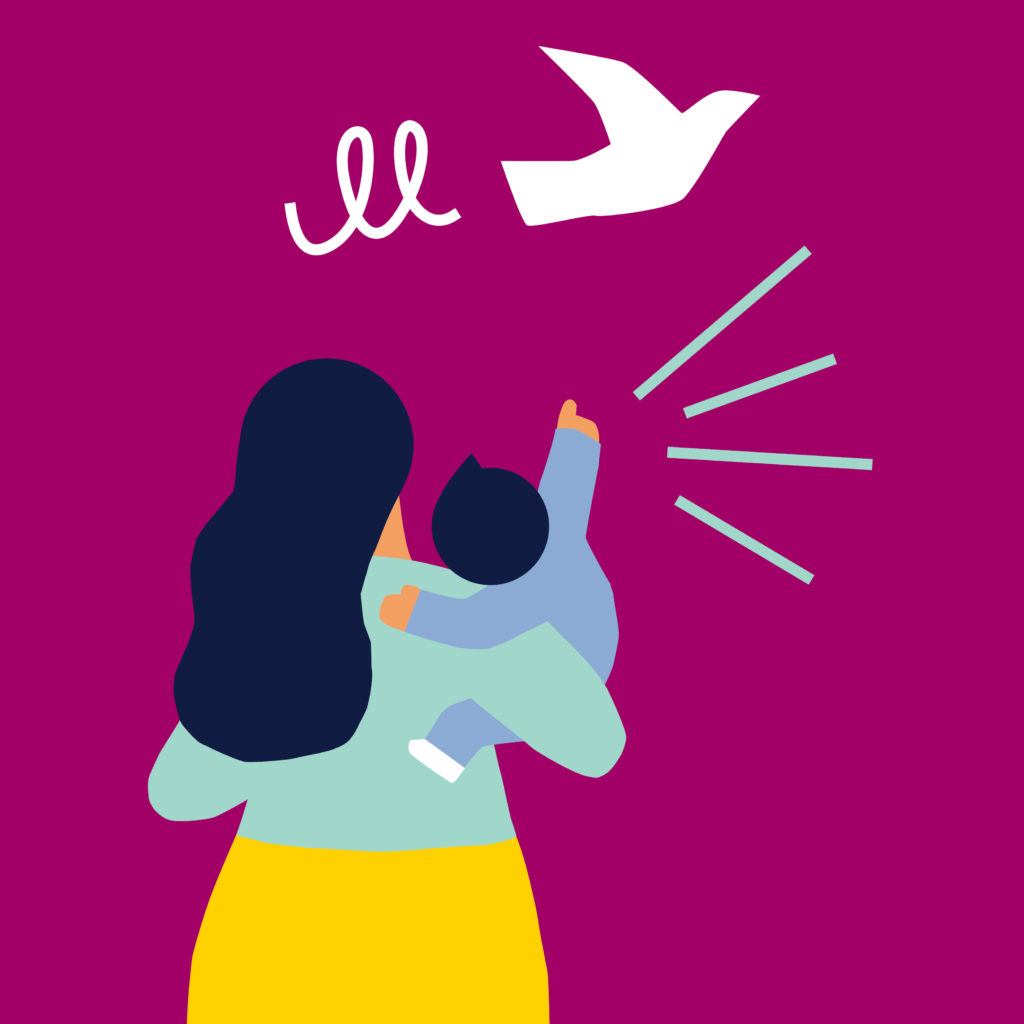 Are you worried about how you manage money?
Would you like to learn to create a budget or other tools for managing income and expenditure?
Email us or call 1300 663 298 to learn about our Financial Wellbeing Workshops.
Managing finances can be difficult. But there are ways you can get control of your money and reduce your stress.
We're here to help you from falling into financial hardship. We can support you to build your money management skills and gain confidence in your financial life.
Workshops and webinars
We can teach you a range of money management skills, including budgeting, understanding credit and managing debt, stretching your money further and planning for the future. If you have a specific topic you'd like to learn about, let us know.
Individual budgeting sessions
If you'd like private, practical help to set up your budget, we can help. We'll walk you through the process, including tips to stick to your budget.
Individual coaching
Our coaching sessions are a safe space for you to explore your values and beliefs around money. We'll support you to understand and resolve issues and set clear, achievable financial goals.
For more information about our Financial Wellbeing Workshops, email us or call 1300 663 298.