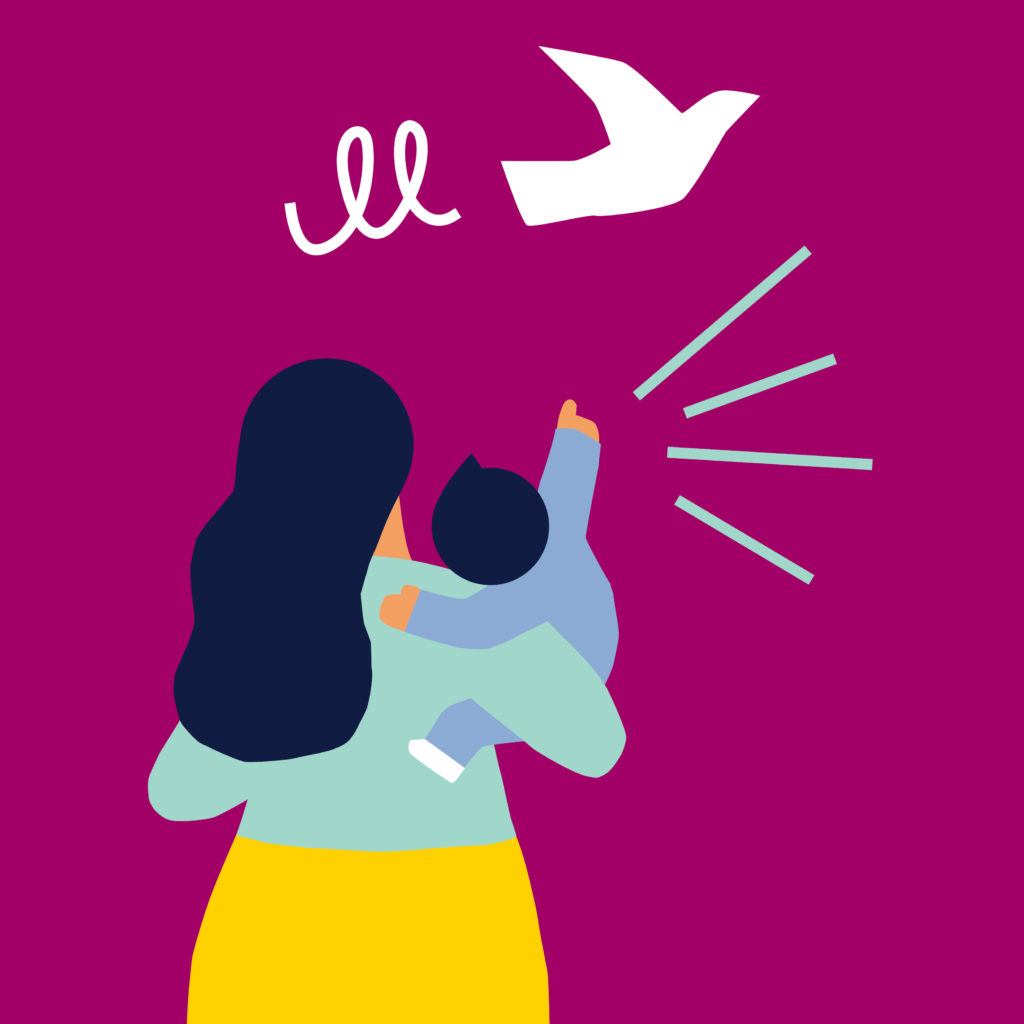 Are you worried about how you manage money?
Would you like to learn to create a budget or other tools for managing income and expenditure?
Email us or call 1300 663 298 to learn about our Financial Wellbeing workshops.
If you are worried about the way you manage your money, our Financial Wellbeing Workshops can help.
We'll give you advice and education on how to get your finances back on track, and we'll show you how to create and manage a budget so you can manage your regular bills and rent or mortgage payments. We can also show you how to best manage your Centrelink or other Government benefits.
For more information about our Financial Wellbeing Workshops, email us or call 1300 663 298.