Maximise your impact.
Thank you for participating in the recent Uniting WA team-building experience. Your support enables us to have a bigger impact on the lives of those in our community who need it most.
As a not-for-profit organisation, Uniting relies on the support of people like you to help us achieve our mission to inspire people, enliven communities and confront injustice.
We appreciate your support and hope that you will continue to help us make a difference because together, we can do more.
Donate
Any donation, no matter how small, can make a difference in the lives of the people we serve.
Your donation will enable us to continue to provide essential services and support to those in our community who need it most.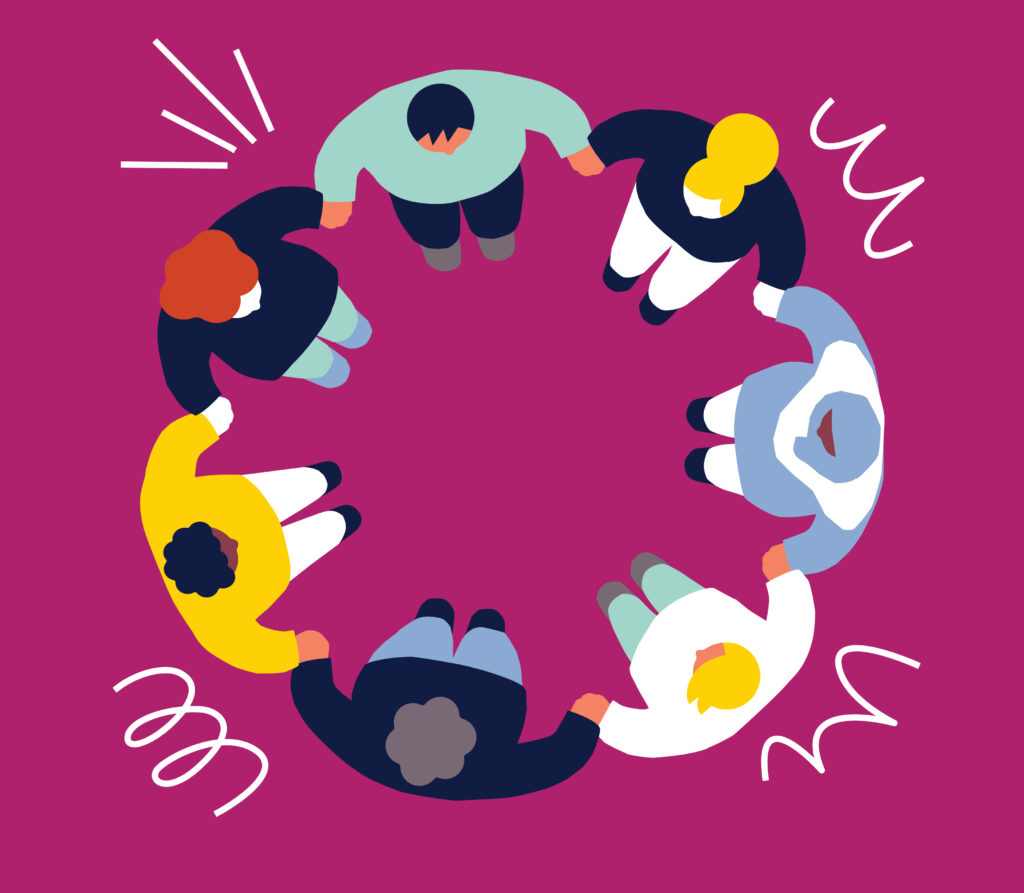 Keep in touch
Want to stay updated with all things Uniting WA?
Subscribe to our electronic newsletter here: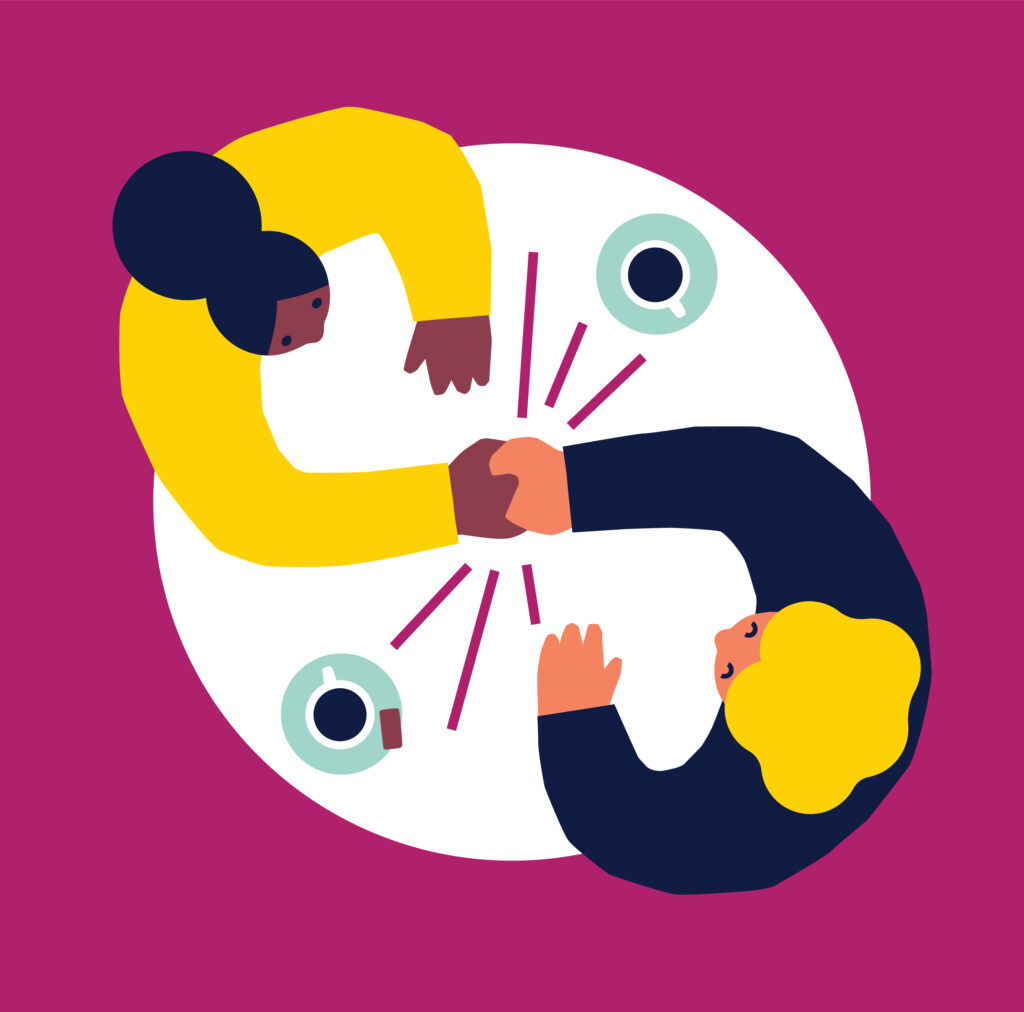 Volunteer
Volunteers make communities stronger and at Uniting, they're at the heart of everything we do.
We have a range of volunteering opportunities available for individuals and corporate groups.