With us, you'll matter more.
Join a team of carers, thinkers, doers and darers who strive to make a difference every day.
Build a career as a Residential Youth Worker supporting children in care at Uniting WA, and you'll be joining a team that values your commitment and supports you every step of the way.
And the difference you'll make to the lives of the children you support will matter more than you can imagine.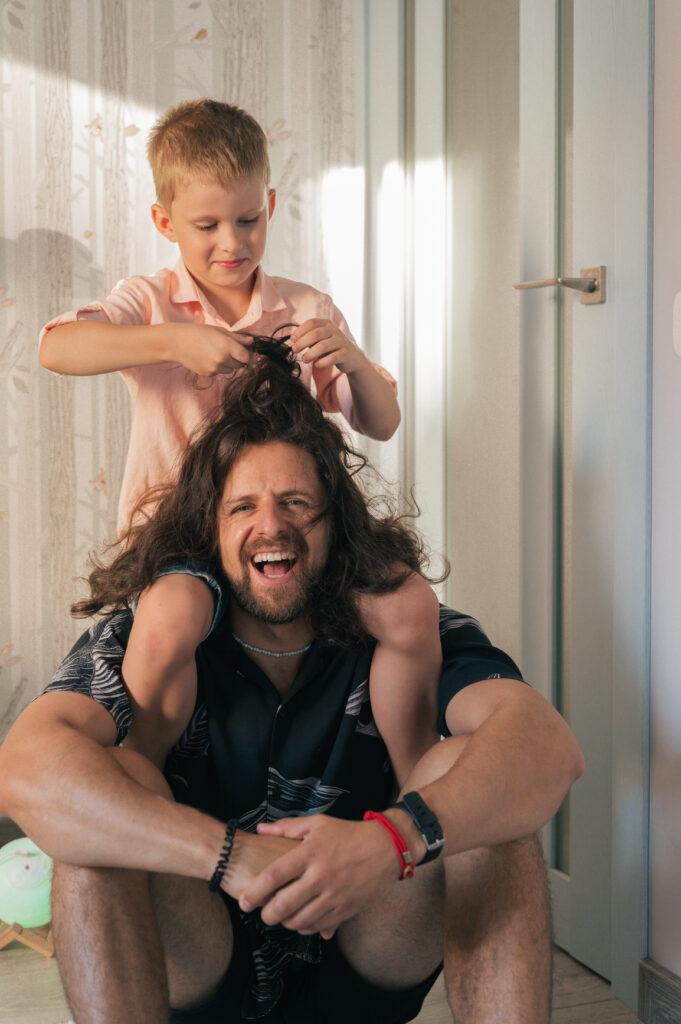 "I love the lifestyle this job allows, and nothing beats seeing children and young people grow and succeed."

Uniting WA Residential Youth Worker, Nick.
Your vital role.
Provide a stable and nurturing home environment for children in need
Offer emotional support, mentorship and guidance
Assist with educational and extracurricular activities
Advocate for individual children's rights and well-being
Build a strong sense of community and belonging.
By becoming a part of our team, you'll have the unique opportunity to be a source of hope and inspiration in the lives of vulnerable children and young people.
What we offer.
Working with Uniting WA means more than just a job; it's a chance to join a team of like-minded individuals and become a force for good.
Our dedicated team members enjoy:
A competitive remuneration package
Comprehensive training and professional development opportunities
Salary packaging
Minimum 6 weeks' annual leave
Wellness benefits, volunteer leave and paid parental leave
A supportive and inclusive work environment.
The most appealing benefit of all?
Making a lifelong impact on children who need it most.
How to apply
If you're ready to take the first step, please get in touch with our People Services team today.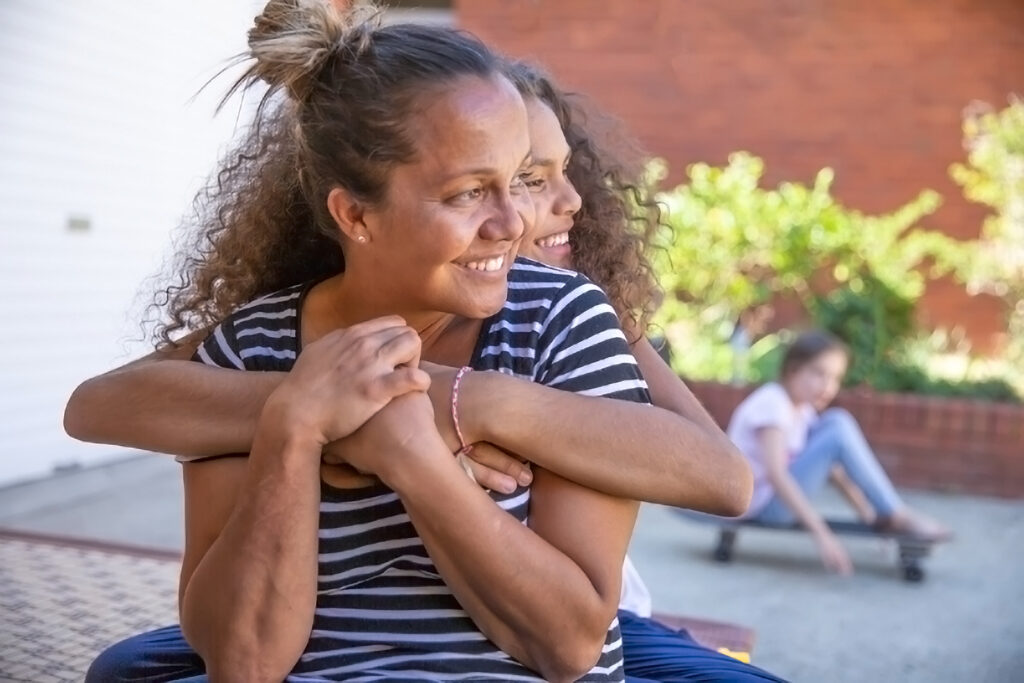 View Frequently Asked Questions.