Worsening rental crisis in Australia inquiry.
Uniting WA's Co-CEO, Michael Chester appeared before the Senate inquiry into the worsening rental crisis in Australia today, to offer important insights from the perspective of a community service provider.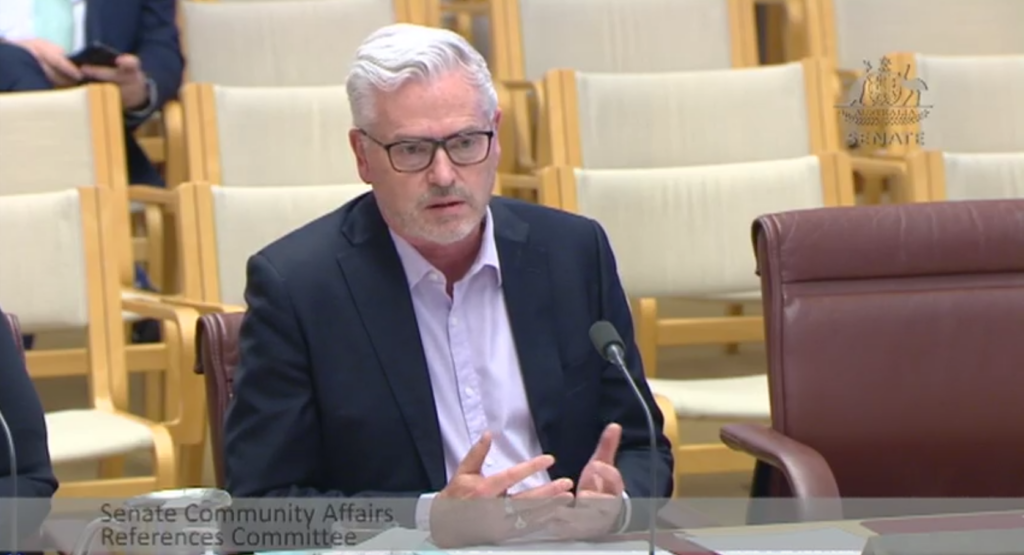 Appearing with Michael were Jennifer Kirkaldy, General Manager of Policy and Advocacy at The Salvation Army and Simon Schrapel AM, Chief Executive of Uniting Communities.
Michael highlighted the concerning flow-on effect that shortages in the private rental market were having on demand for crisis support services. Equally alarming – the changing demographic of people seeking support: people who are employed, families with children as well as older women are increasingly are visible in the rising numbers of people experiencing homelessness.
Uniting WA is calling for an immediate increase to JobSeeker and Commonwealth Rent Assistance, increased investment in projects that address gaps in the housing continuum, and passage of the Housing Australia Future Fund.
Read our full submission to the Inquiry here.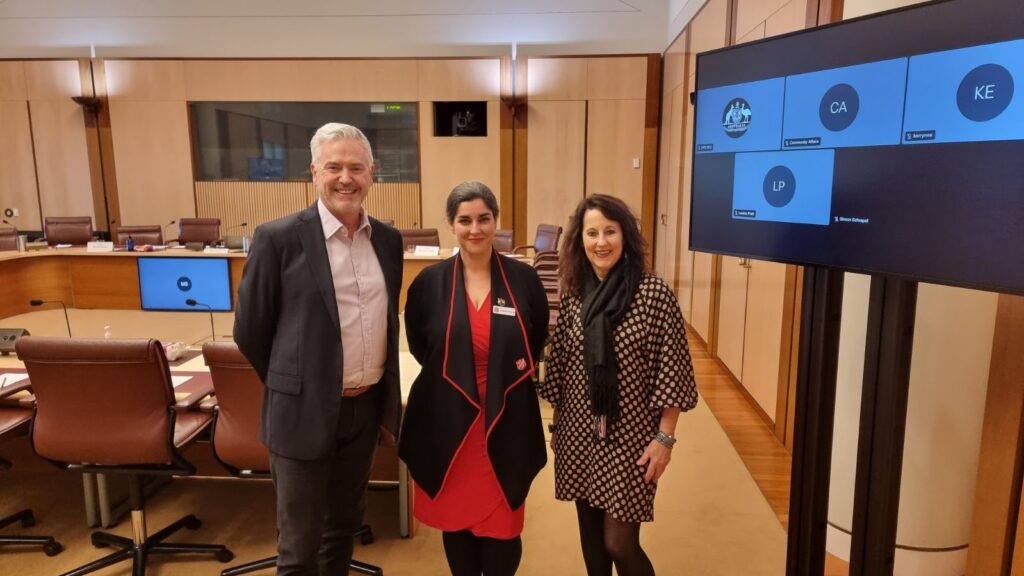 Pictured L-R: Uniting WA Co-CEO Michael Chester, The Salvation Army General Manager of Policy and Advocacy Jennifer Kirkaldy, UnitingCare Australia National Director Claerwen Little.