Uniting Co-CEO in The West Opinion: Finding New Solutions to Ending Homelessness

Figures recently released by the Australian Bureau of Statistics paint a less-than-rosy picture of life on the fringes in our State, with nearly one quarter (24 per cent) of all people who are experiencing homelessness sleeping rough — in tents, cars or out on the streets — as compared to other States with an average of just 6 per cent.

As the most prosperous State in Australia, this is not a record we should feel proud of.

An economist's perspective on our national housing crisis recognises that if the shortfall in housing is left unaddressed, the additional cost to Australian taxpayers will reach $25 billion annually by 2051. However, the solution isn't all about funding for social and affordable housing, though it's true that both State and Federal governments need to invest more in this space.

From supported crisis and transitional accommodation, through to medium and long-term housing linked to step-up, step-down services that provide support to people when they need it, we need to appropriately fund a range of options that recognise that the journey out of homelessness is often convoluted and rarely linear.
While we clearly need to address the critical housing shortage, it's just as important that we implement solutions that support people all along the housing continuum.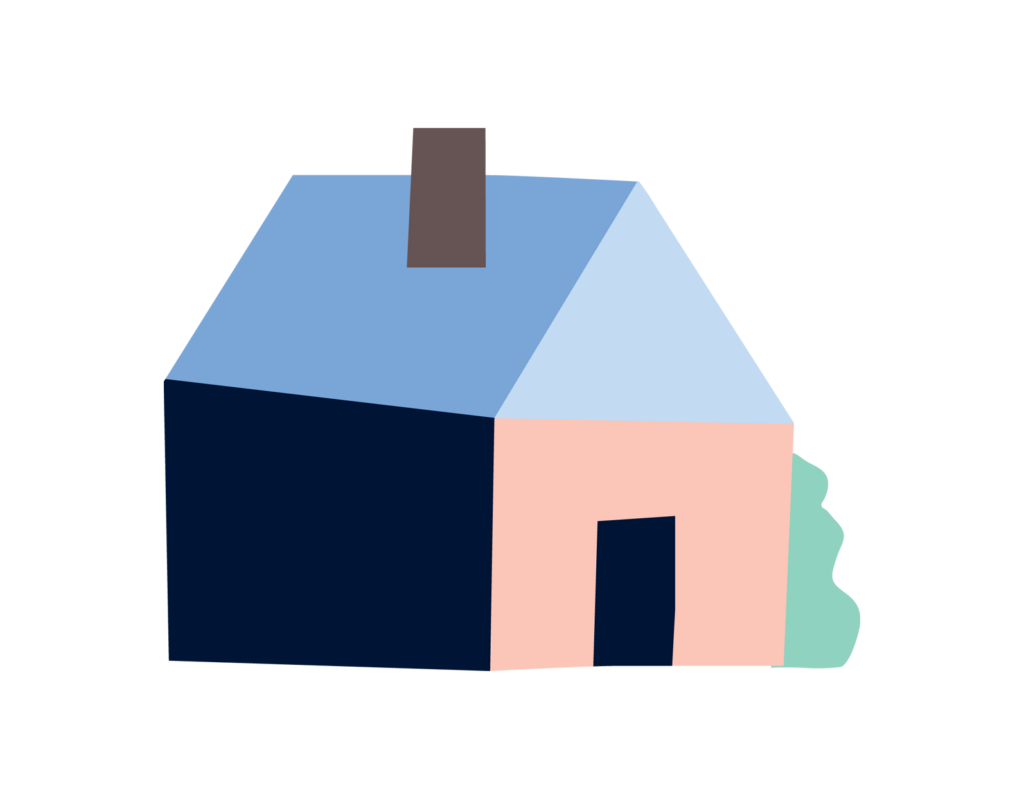 Supported transitional housing is proven to be an effective solution for the most vulnerable people. We also know it goes a long way to preventing people from becoming homeless again.
Importantly, it also empowers people to address the issues that led to their homelessness and helps them build the capacity they need to achieve transformational change in their lives. At Uniting WA, we see this change in people every day.
After more than 16 years living on the streets, Damien initially sought help from the Uniting Tranby Engagement Hub and crisis accommodation services, before he was referred to our supported transitional housing program, where he spent more than 12 months.
"If I'd come off the street straight to my own house, I'd probably be homeless again by now because I wouldn't have had the tools and the advice and knowledge that I needed to prepare me for housing," Damien said.
In a wealthy State like WA, we can and should do better.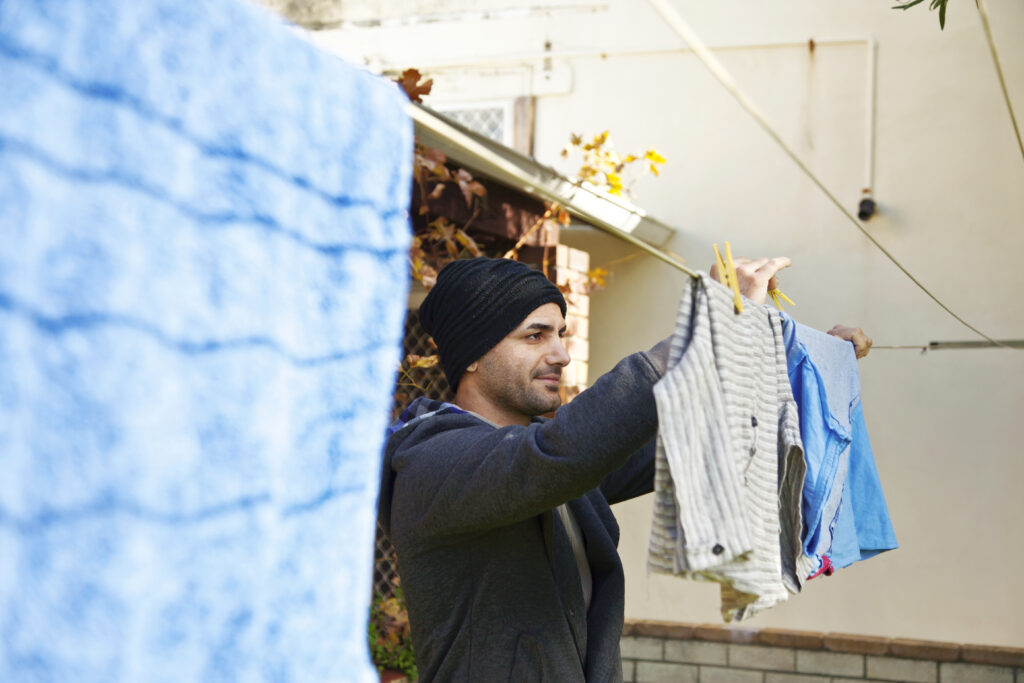 "Being in HASS (Uniting WA Homeless Accommodation Support Service) gets you prepared for when you do have your own house.
"The HASS program helped me re-civilise myself. I could shower every day, shave, keep my room clean. It also meant I could start healing in my life and from my childhood trauma."
Damien now lives independently in his own home.
A failure to recognise the critical role of — and in turn, not adequately fund — supported transitional housing is a missed opportunity to make a lasting difference at a critical juncture in WA's homelessness crisis.
Where governments can't fill the gap, there is an opportunity for the private sector and philanthropists to take the lead.
Uniting WA is seeing the benefit of collaboration between the private, public and not for profit sectors through the reimagination of the historic Wyn Carr House in Fremantle.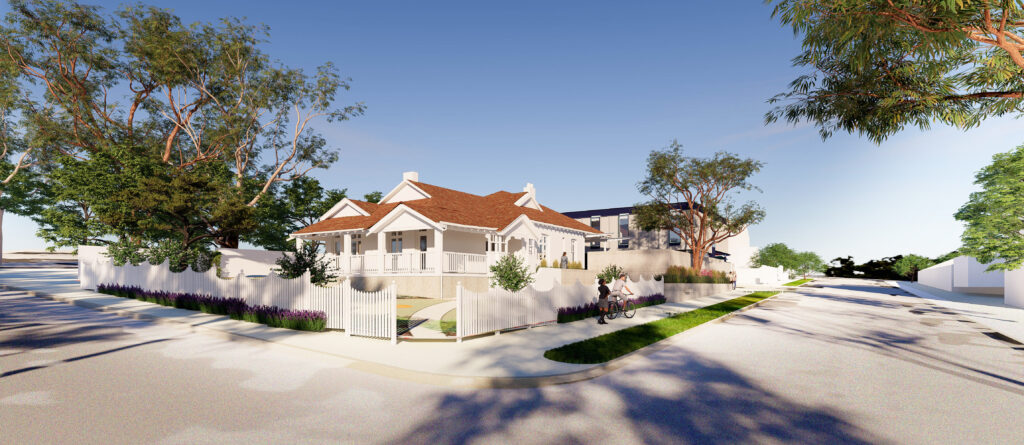 In a WA-first, Uniting WA is partnering with private sector charity Housing All Australians, the State Government and a committed consortium of pro bono partners to transform Wyn Carr House into a purpose-built facility to provide supported transitional accommodation and wrap-around services for women over 55 who are experiencing homelessness.
We've seen demand for specialist homelessness services from this group increase dramatically over the past decade. However, funding and supply of housing solutions has not kept up the pace.
In a wealthy State like WA, we can and should do better. The economic and social benefits to the State of reimagining our approach to homelessness are undisputable. We understand the problem and together, we have the solutions. Let's fix homelessness in this State.
– Michael Chester, Co-CEO of Uniting WA.