Transform Tranby… Transform Lives!
'Transform Tranby' is a one year project to transform Tranby Centre into a multi-purpose engagement hub to better connect people experiencing homelessness with the support they need to lead a better life.
As part of our goal to walk with people experiencing vulnerability and disadvantage, the Transform Tranby project will help us to place a renewed focus on giving people a hand up as opposed to simply a handout. It will help our teams to provide innovative service responses tailored to individual needs, service gaps and the priorities of our communities.
Transform Tranby will also align with our place based approach and allow us to plan, develop and lead on the delivery of a fully integrated suite of services at our Inner City location.
You can read more about Transform Tranby on our website.
Over the coming months, you will see updates on the progress of Transform Tranby via the Hub, and you are encouraged to follow the project via our Facebookpage.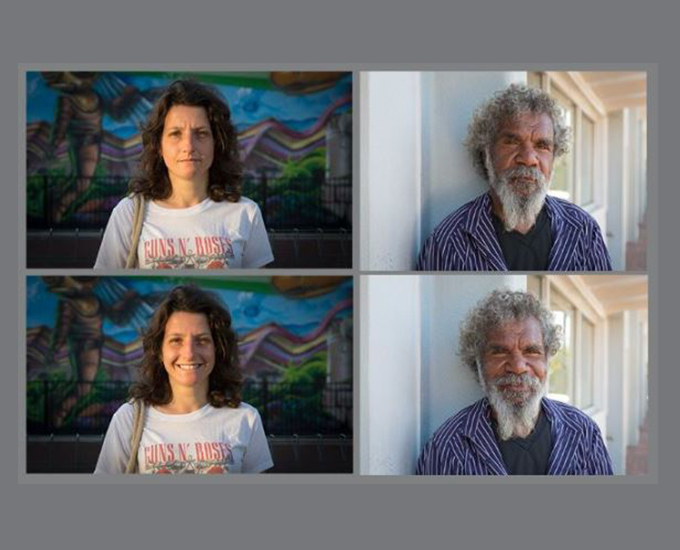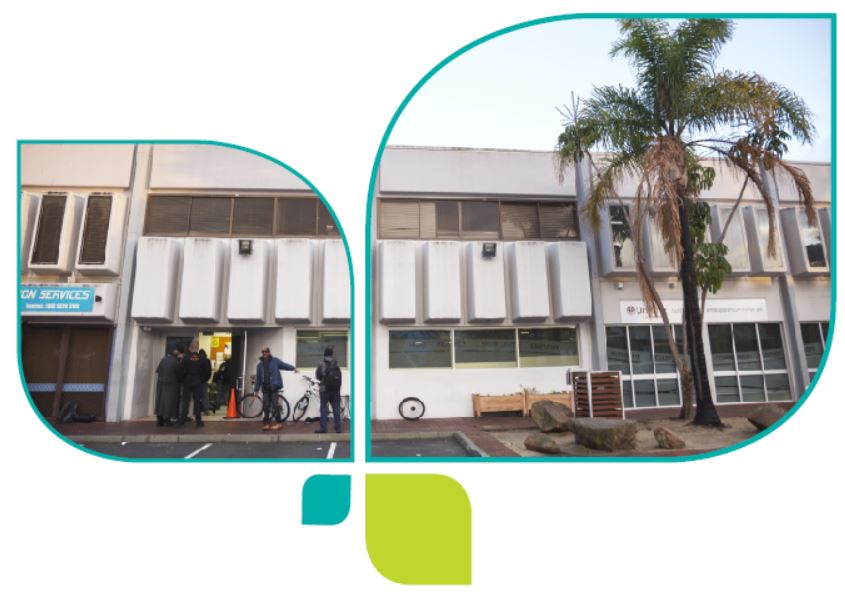 As a committed member of the WA Alliance to End Homelessness, UCW is working alongside community sector partners to implement a 10 year strategy to end homelessness by 2028. Not just to reduce it, but to end it.