Record Breaking 2021 As We Are Art Awards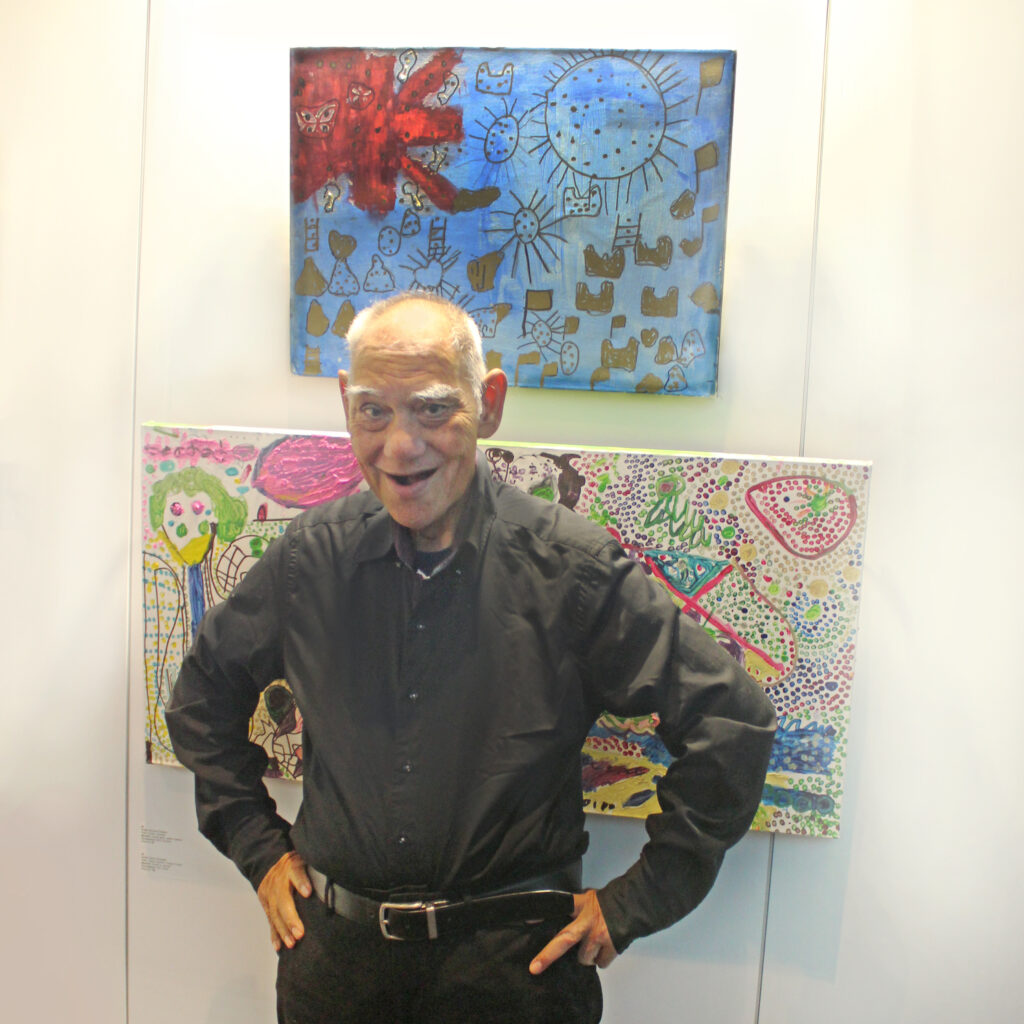 Uniting WA were proud sponsors of this year's "As We Are Art Awards", a state-wide art award and exhibition open to West Australian adults with an intellectual disability.

The awards and exhibition create the opportunity for participants to showcase their artistic talents and be recognised for their contribution to the Western Australian arts and broader community.
This year's As We Are Art Awards saw a record-breaking number of entries, with over 200 unique, high-quality works being submitted for the exhibition.
Entrants had the opportunity win $1000 cash prizes in eight award categories and ten artists were awarded a Certificate of High commendation for their remarkable works. A panel of professional artists and curators were given the difficult decision of deciding on the award winners.
Awards were announced and presented by event sponsors, including
Honourable Stephen Dawson MLC Minister for Mental Health, Aboriginal Affairs and Industrial Relations. Each winner was invited to the stage to make a speech and enjoy a moment of glory. The Head of Operations at Uniting WA, Michael Chester, awarded the Patti Ferber Creative Development Award to the talented Greg Barr.

Talented artist and Uniting WA participant Mike Erkelens was one of the artists who entered the awards and attended on the night. He said: "Who wants to buy it? [his artwork entry]"
The 19th annual As We Are Art Award and Exhibition has, once again, created a valuable space for people with intellectual disability to use art as a medium for communication and creative expression. The high quality of the entries this year is testament to the value artists with disability can add to the wider arts community.

As We Are's exhibition is open between 9am and 5pm, 7 days a week, until Sunday 14 November. The exhibition is held at in the Level 2 Main Foyer of the Perth Convention and Exhibition Centre, 21 Mounts Bay Road, Perth.