Raising the Flags on Apology Day 2019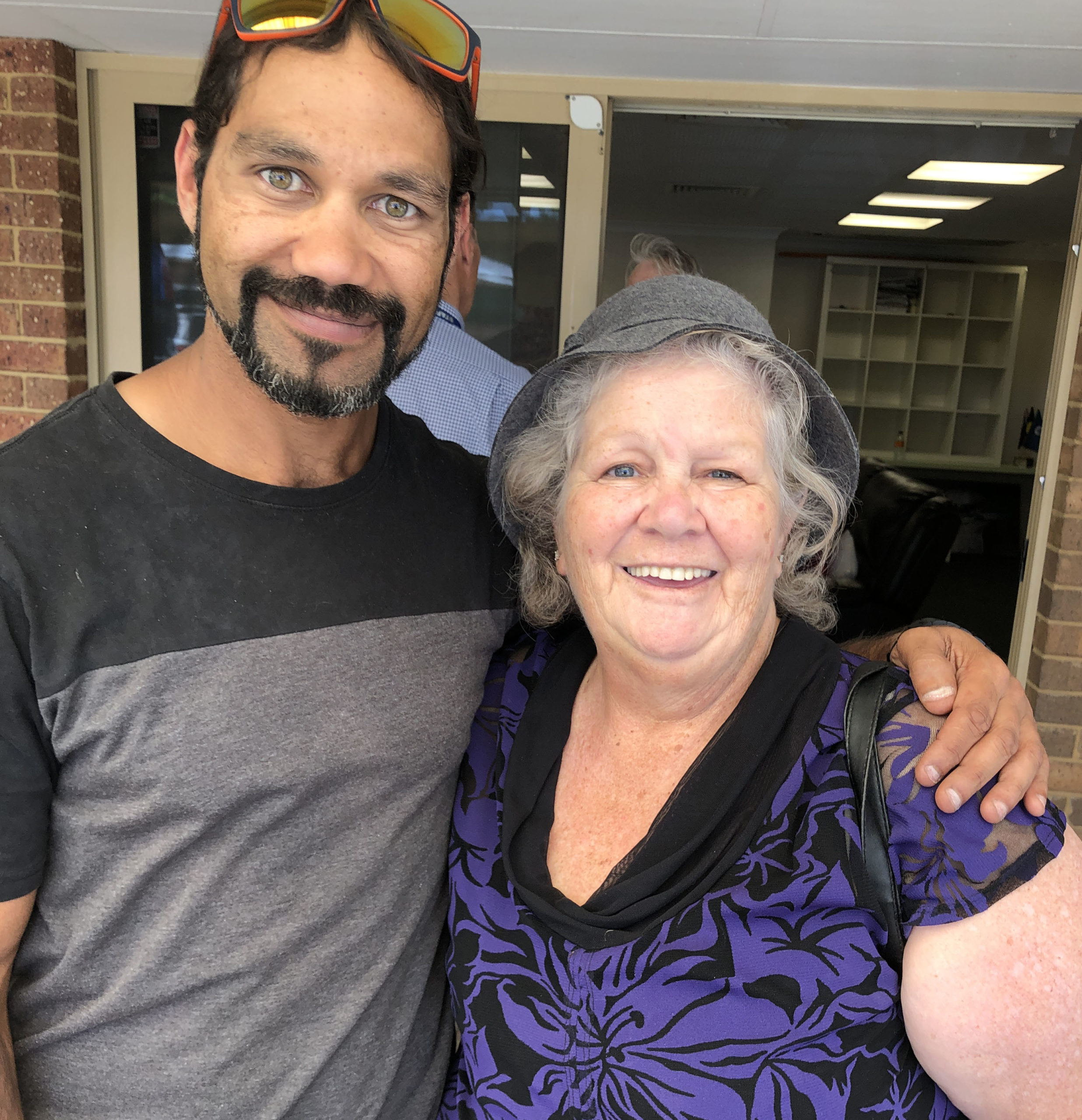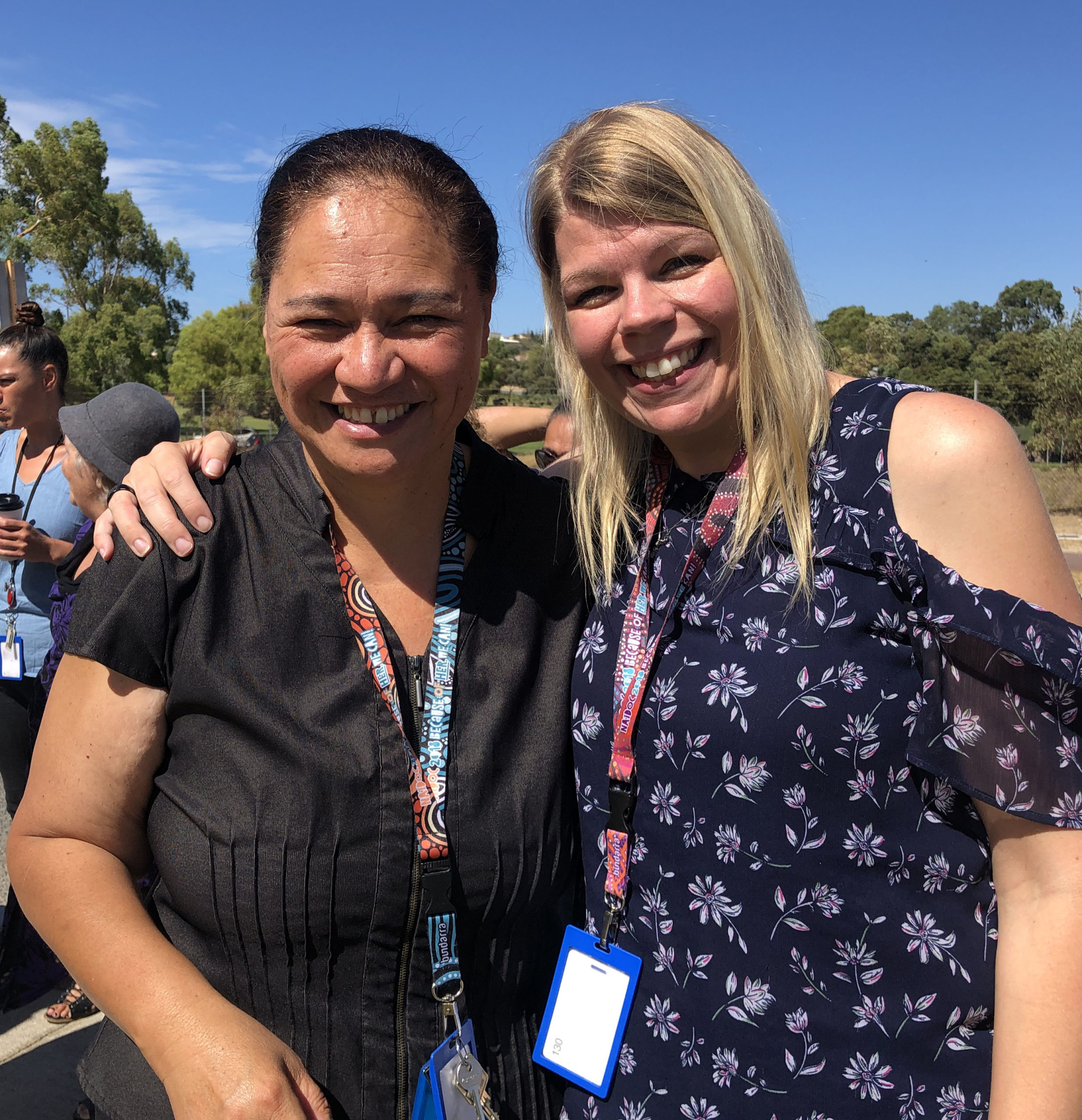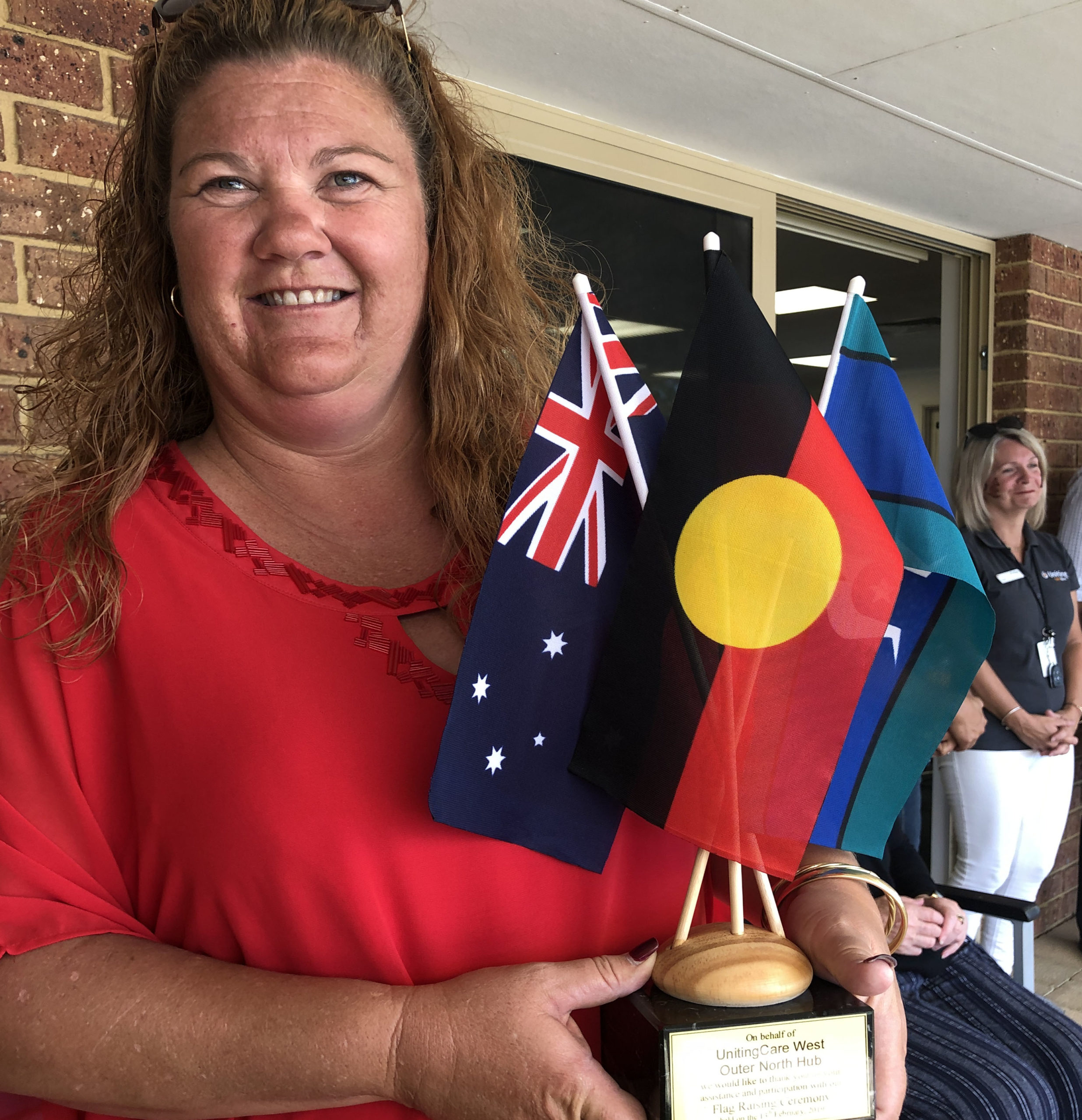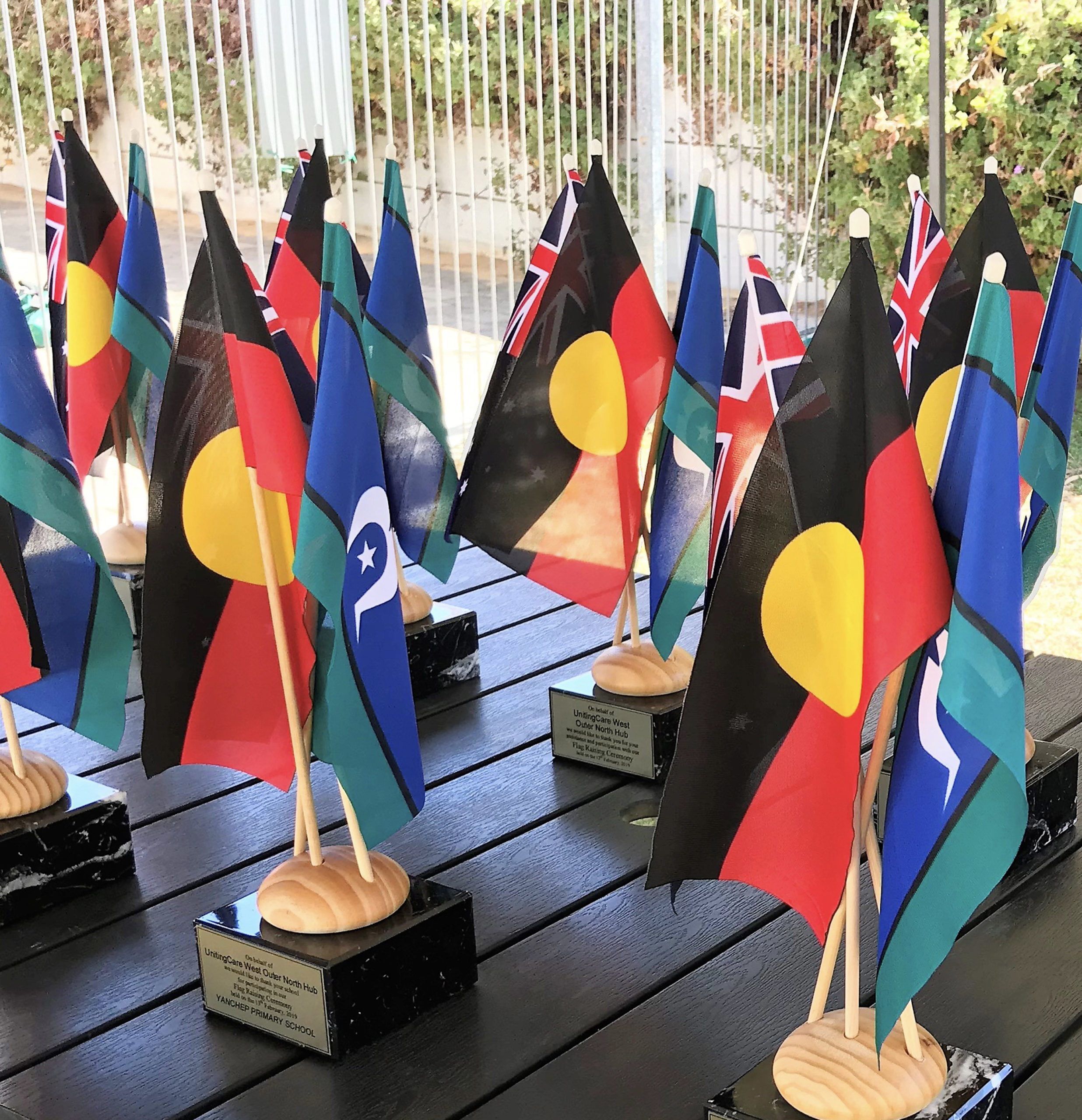 The new flagpoles were unveiled at a flag raising ceremony on 13 February, coinciding with National Apology Day, the anniversary of former Prime Minister Kevin Rudd delivering the National Apology in Parliament to Australia's First Peoples.
A smoking ceremony was held by the flagpoles to bless, cleanse and make a pathway for a bright future. The flagpoles, flags and all present were 'smoked' during the meaningful ceremony led by Louis Johnson.
Tracy Tuari, our Outer North Place Manager, said it was a significant day for the Merriwa area as the flags would be a prominent acknowledgement that the Hub was situated on Noongar country.
Students from Merriwa Primary School, Yanchep Lagoon Primary School, Yanchep Secondary College and North Shore Christian Grammar School, presented the flags that will fly at the Hub and spoke about their origin, history and personal connections.
"The surrounding community, our staff and the local people we serve have been consulted about the flag poles and are very excited to see them installed and the flags raised," Tracy said.
"Through conversations with our Aboriginal clients and local Elders, we are confident that the flags will be a visible symbol of respect and inclusion of First Peoples and will raise the profile of the services we deliver from the Hub.
"We are extremely grateful to NAIDOC grants for the starter funds to get the project underway.
"We also want to thank COLAB Australia for their help in connecting UCW with ENGenuity Engineering who provided pro-bono support with the development of engineering reports for the local council.
"There was more to the project than we initially thought, but it was a great example of the community and our supporters coming together to make it work," Tracy added.
The celebrations continued with drumming workshops, face-painting, badge-making and a presentation of flags to thank the schools and other participants who had been a part of making the event a wonderful celebration and acknowledgement.
Find a photo gallery of this event on our Facebook page here.
Thank you to Martin Kennealey for the wonderful photos and video for an article in the North Coast Times. You can read the article here.