Mental Health Week – Spotlight on Pathways
About Pathways
"Ever since I got involved with the Pathways team, my mental health and well-being has considerably improved. I am linked with different agencies supporting me in various areas. I see a Speech Pathologist and an Occupational Therapist who is working on my short-term memory loss, on a regular basis. The Pathways team are always there to remind me of my appointments and do welfare checks if I have not been in touch with the team. Through this team I have become more confident and motivated in myself and would like to thank Pathways for all the support they are giving me." Pathways client.
Pathways provides support for people who are homeless/at risk of homelessness, who also have complex needs that might not be addressed by a single program. The only service of its kind based in Western Australia, Pathways aims to provide practical advice and link people to other supports that they might require in order to live safely and sustainably in their community.
It is not a crisis service and does not provide accommodation; but instead focuses on supporting people to explore and work towards their goals to live a good life, whatever that may mean to them.
Our committed staff work with clients individually to identify goals and look at ways to achieve them, advocate on their behalf, increase their access to and understanding of services, improve connections within the community and help clients develop confidence and practical living skills.
Call Pathways on 1300 663 298 or email pathways@unitingcarewest.org.au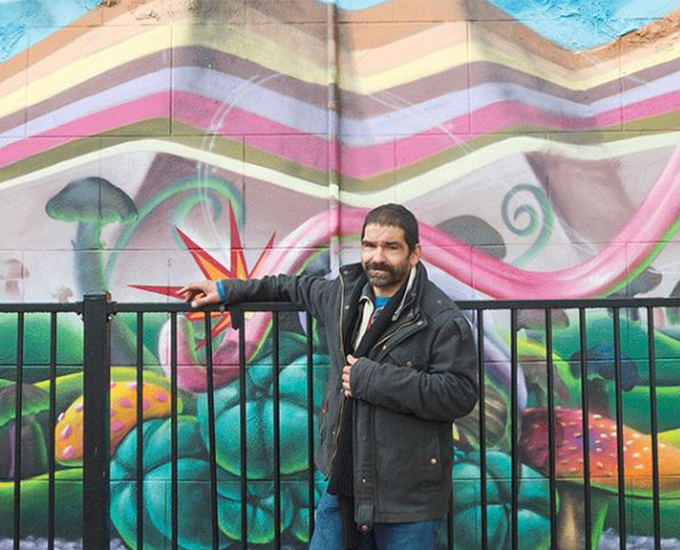 UCW supporting mental health recovery every day
Here at UCW we operate a range of holistic mental health services that support our clients along every stage of the journey to recovery. We focus on strength and recovery, demonstrating that people experiencing mental illness can lead highly fulfilling lives.
These programs include:
Partners in Recovery
Personal Helpers and Mentors
If you think you, a family member of friend might benefit from involvement in any of these programs, please do get in touch!
Look out for more articles and event coverage throughout the week.