Independent Living Program awarded for Excellence in the Not-For-Profit Sector.
A unique program for people who experience long-term, persistent mental illness and whose mental health compromises the stability of their housing has been awarded for Excellence in the Not-For-Profit Sector at the 2021 Institute of Public Administration (IPAA) Achievement Awards.
Uniting WA's Independent Living Program (ILP) was recognised for its' supportive landlord approach, which combines specialist housing and tenancy management with person-centred mental health support services to deliver tangible and lasting outcomes for the 221 people it supports.
Uniting CEO, Amanda Hunt and Housing Services Practice Lead, Louise Naylor, accepted the award at an event today (Friday 3 December).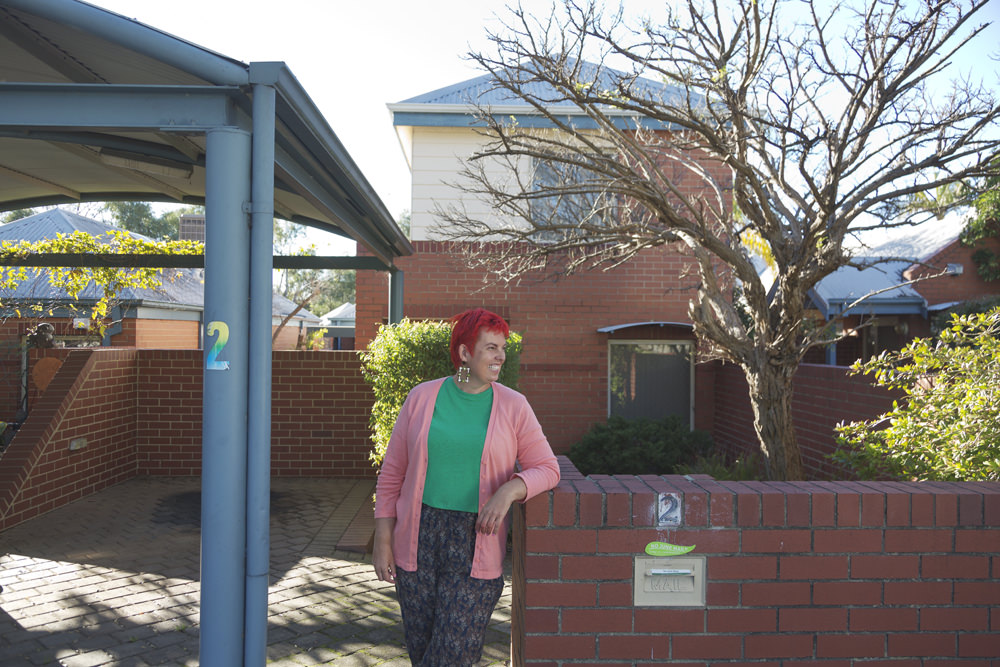 Funded by the Western Australian Mental Health Commission, the ILP is facilitated via dedicated Tenant Support Workers, who act as the primary point of contact for all housing and support-related matters and tailor support to the needs of each individual they support within the program. This approach serves to build relationships, trust and provides a key point of contact for the coordination of support and crisis care management.
A Mental Health Liaison Officer within the program provides additional support to the Tenant Support Workers, as well as personalised support to tenants when it's needed.
ILP tenants reported feeling more able to cope with life events, more connected with their community and better able to manage their rent and money as a result of being supported by the program.
Uniting partners with metropolitan Community Mental Health Clinics for referrals to the program, as well as ongoing mental health support for ILP tenants.
Congratulations to all the nominees for this year's IPAA Achievement Awards and well done to the Uniting Housing Services team for an outstanding achievement.
Uniting is a registered Tier 2 Community Housing Provider under the Community Housing Regulatory Framework and is fully accredited against the National Standards for Mental Health Services.