Bev takes the scenic route.
8 April 2021
Bev has been a tenant with our Independent Living Program for 25 years. Last year, she completed not 1, but 2 60 kilometre walks of the Bibbulmun Track.
Here's what Bev says: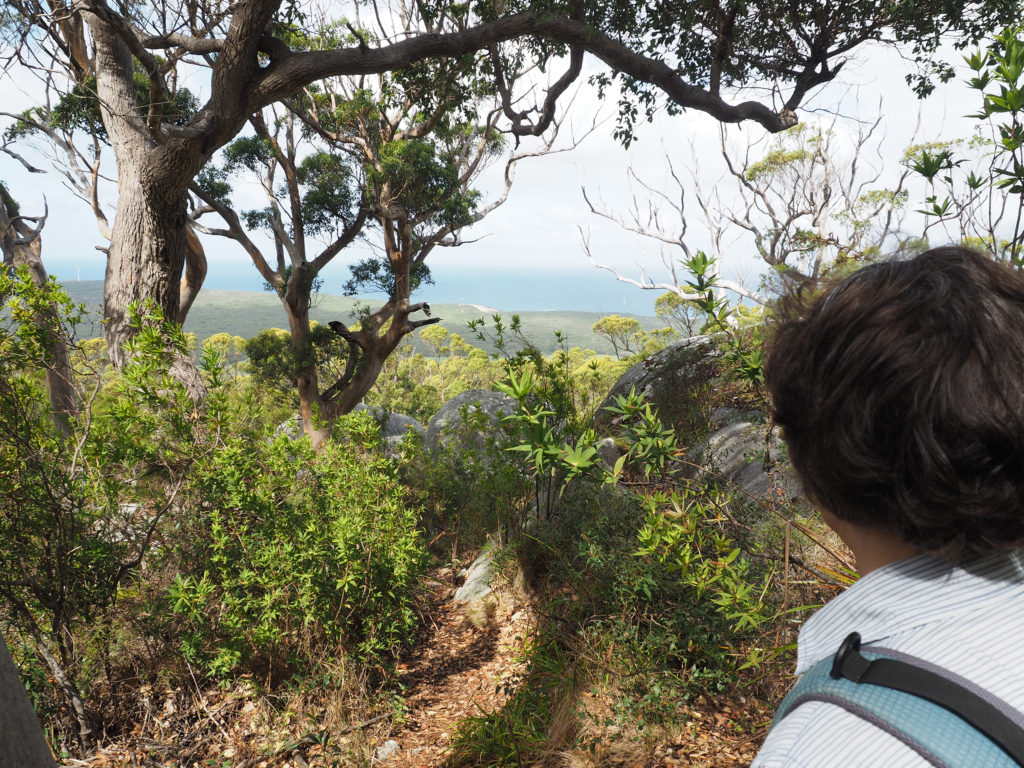 Walking while immersed in nature is calming, almost meditative. It provides comfort and joy for the heart and nourishes the soul.
There can be a sense of achievement in many small ways, or bigger ones depending on your desired goals.
Walking can fill a hole, provide answers, clear the mind, fill the heart, provide space to cry or sing, put you in touch with your soul and the space to grieve and heal.
The track itself is one path, but it can lead to many other ways to do things, alternative pathways may open up.
Walking, no matter how long or short the path, can lead to a sense of well-being. I love walking because it has brought me to this place where I enjoy just being.
Well done, Bev!
Image source: Flickr/Brett and Sue Coulstock.