Because of Her, We Can!
UnitingCare West is excited to be celebrating National NAIDOC Week 2018 with a whole host of events across our offices.
Importantly, we'll be recognising the active and significant roles Aboriginal and Torres Strait Islander women have – and continue to play – in our organisation and across the community. Our mothers, our elders, our grandmothers, our aunties, our sisters, our daughters…
We are committed to reconciliation and extremely proud to have Josey Hansen on our Executive Leadership Team. #Becauseofherwecan
Find out more about Josey and our Leadership Team here.
Read more about our Commitment to Reconciliation here.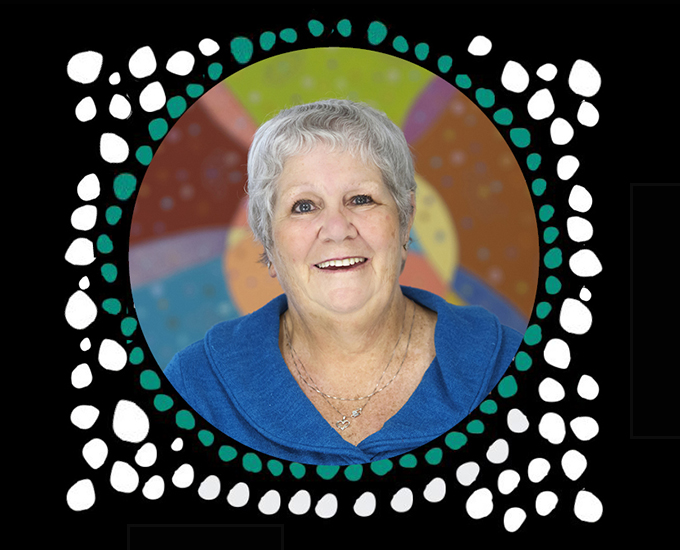 Josey Hansen | Executive Cultural Architect | UnitingCare West