A Christmas Message from Amanda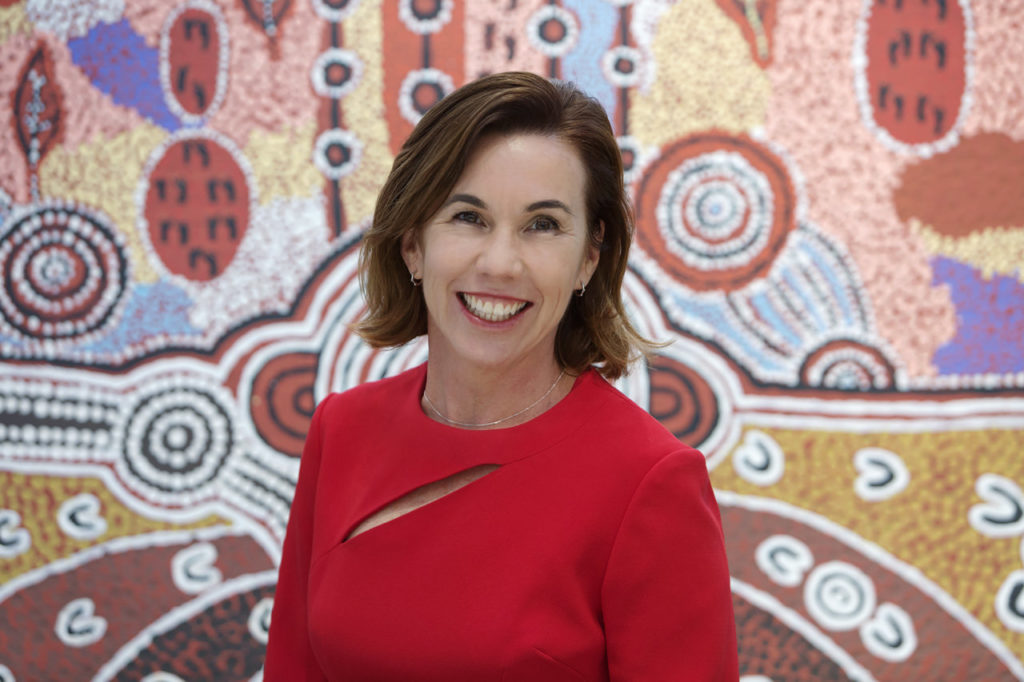 Unite with us in kindness this Christmas.
It's hard to believe that we're already close to the end of 2021, isn't it? As we speed towards Christmas, I've been reflecting on the year that's been and I am so grateful for many things: people reaching out to show they care, a state full of natural wonder, and freedom of movement to appreciate our community. I continue to be touched, moved and inspired about how Western Australians look for ways to be kind to one another as we continue to navigate a world that has changed so much since March of 2020.

But I also need to admit to an undercurrent of concern. There are many who find this time of year difficult because they are separated from people they care about; Christmas is often a time when we see more and more people experiencing vulnerability. There are many people who live in fear of escalating tensions driven by the pressure to live up to the Christmas dream of plenty. We've all heard the statistics about the increase in family violence over the period of COVID lockdowns across the country, and we know that Christmas is also a peak time as family pressures mount.

I'm really proud that our Uniting Team are here to walk alongside people for whom Christmas is far from joyful. In October, as part of a nationwide consortium of UnitingCare Agencies, Uniting WA was appointed to deliver the Escaping Violence Payment, part of the Federal Government's commitment to supporting victim survivors of family violence. The Escaping Violence Payment is a timely way to support people who have left a violent relationship to remain independent. I'm so pleased we can be a part of making it happen.

I also hope that we'll be able to bring some cheer to families in other ways this Christmas. Last year, as a result of generous donations from our community, Uniting supported over 1,000 families and individuals who were struggling to keep food on the table over the festive period. This year we've seen an increase in demand in all of our services, and we're expecting to see the trend continue. Families are struggling in the face of lower incomes, leading to food insecurity.

So, I'm asking you to Unite with us in kindness. Together we can support children, adults and families in the way they need it most at Christmas.

Your donation to our Christmas Appeal buys grocery gift cards for people at risk of or experiencing homelessness, families and young people, and people needing to use our domestic violence and reintegration services. Every donation makes a big difference. And we want to fulfil every request this Christmas.

Which is why I'm asking you to help if you can. We'd be so pleased if you could donate by returning the donation form in the enclosed envelope or via our website at www.unitingwa.org.au/donate.
I wish you and all your loved ones a joyous Christmas season.

Yours sincerely



Amanda Hunt
Chief Executive Officer