98five Sonshine FM kicks off their Heart for the Homeless Appeal.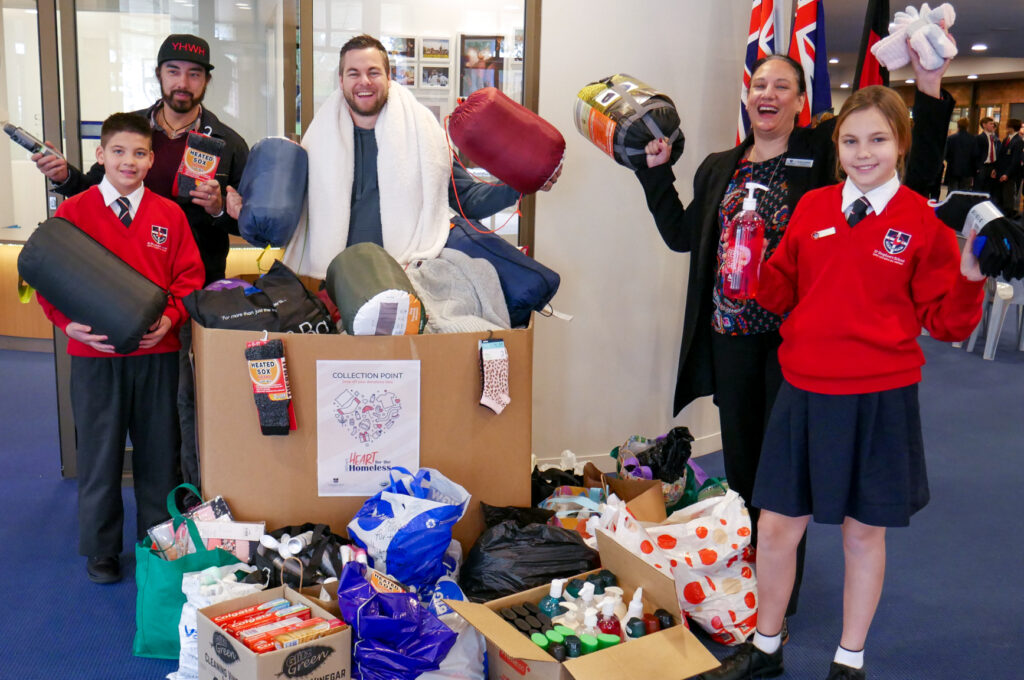 Uniting WA is excited to be partnering with Perth radio station 98five Sonshine FM for their Heart for the Homeless Appeal, which starts today and runs until the end of July.
This is the station's third annual Heart for the Homeless appeal, encouraging listeners and other community members to drop off a range of much-needed items at collection points across Perth.
During last year's appeal, the community donated more than 9,000 items, including sleeping bags, socks and hygiene supplies. This year, that station is hoping to break the 10,000 item barrier.
Donations of new, clean items can be dropped off at the 98five studios in Como and a range of other locations north and south of the river. A detailed list of items being collected and drop-off points can be found at 98five.
We're grateful to 98five Sonshine FM and supporters of the appeal. The donations will make a big difference to the people we support across our homeless support services.
Tune in to 98five to hear interviews, stories, and information about how you can get involved in this year's appeal.