If you've got more 'mumness' or 'dadness' than you know what to do with, we need people like you to support children who have high-care needs due to illness, disability, abuse and neglect.
We'll give you the practical and financial support you need to change a child's life for the better.
What might surprise you is how your life will change for the better too.
Call 1300 663 298 or email us today.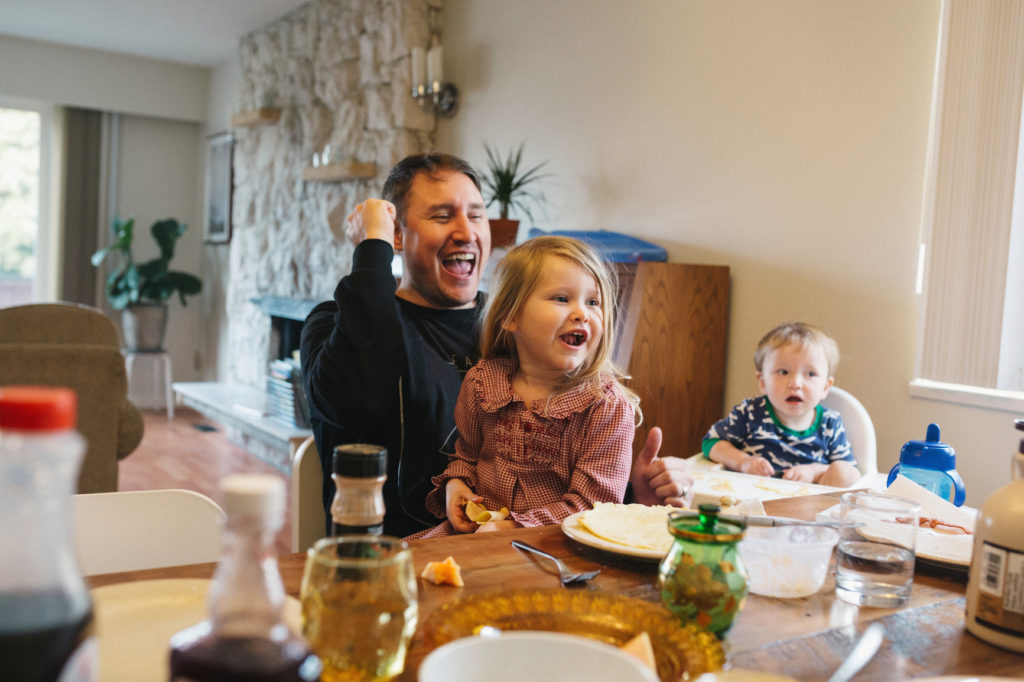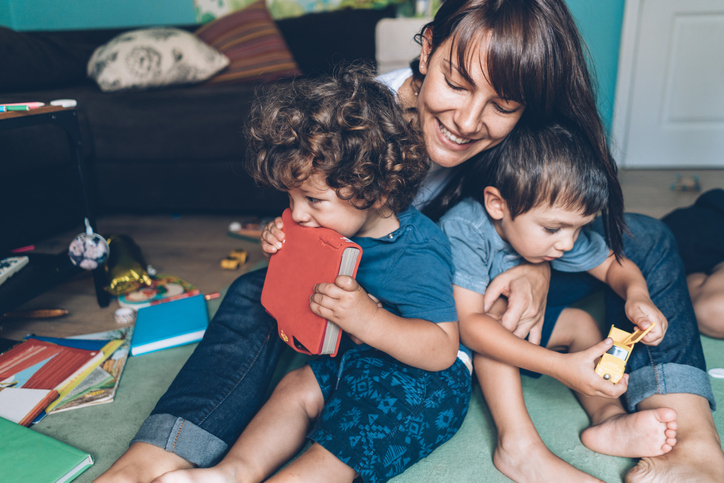 We connect foster carers with children who aren't able to live in their family home, and have high support needs due to experiences of trauma, illness or disability.

Learn more about foster care
Register your interest in an upcoming foster care webinar.
Webinar | Foster care with Uniting
Date to be advised
7pm – 8pm WST
The Uniting foster care webinar will explain specialised foster care and provide more information about how you'll be supported through the process of becoming a foster carer with Uniting.
You'll also have the opportunity to ask one of our current carers about what life as a foster carer is really like.