In June 2022 there were 4,394 children in out-of-home care in Western Australia.
Your gift this Christmas can help us support vulnerable children like Chloe.
When Chloe was just 13 months old, she was brought into foster care.
The second eldest of 8 children, there were concerns that Chloe and her siblings were experiencing neglect, family domestic violence and parental substance abuse.
Chloe stayed with two of her younger siblings in foster care until she was 14 but she started struggling with her carers and running away.
Chloe's care team determined that Chloe would benefit from a placement in a Uniting WA Family Group Home, an out-of-home care service that provides therapeutic care and support for children and young people who have experienced significant trauma.
Our homes are staffed full-time by live-in carers to provide a stable, safe, and nurturing environment for up to 4 young people at a time. Uniting operates 6 homes across Western Australia, currently supporting 24 children.
Initially, Chloe was very shy, reserved, and spent a lot of time in her bedroom on her phone and reading.
Our team worked with Chloe to build trust by focusing on open communication. Although she often ran away on weekends, Chloe always kept in contact with her case worker to let us know she was safe.
Before long, Chloe was enrolled into a new high school. Chloe is extremely bright and academically capable, but the transition to a new school was difficult. She didn't feel like she was making any friends and as a result, she often left early or refused to attend school altogether.
"Engaging Chloe into school required significant support in terms of meetings with the school, meetings to amend her timetable so it was more manageable, and continually liaising with the school head of year.

"We were glad to see that after a couple of months, Chloe did settle in school, made some friends and was excelling in some of her subjects, including Drama."
– Jane, Chloe's case worker at Uniting
In August 2020, Chloe successfully auditioned for the specialist drama program at her school.

"Drama helps me express different feelings in a safe space where I can feel free to express myself too."
During this time, our team supported Chloe to apply for Centrelink support and she got her first part-time job at a coffee shop.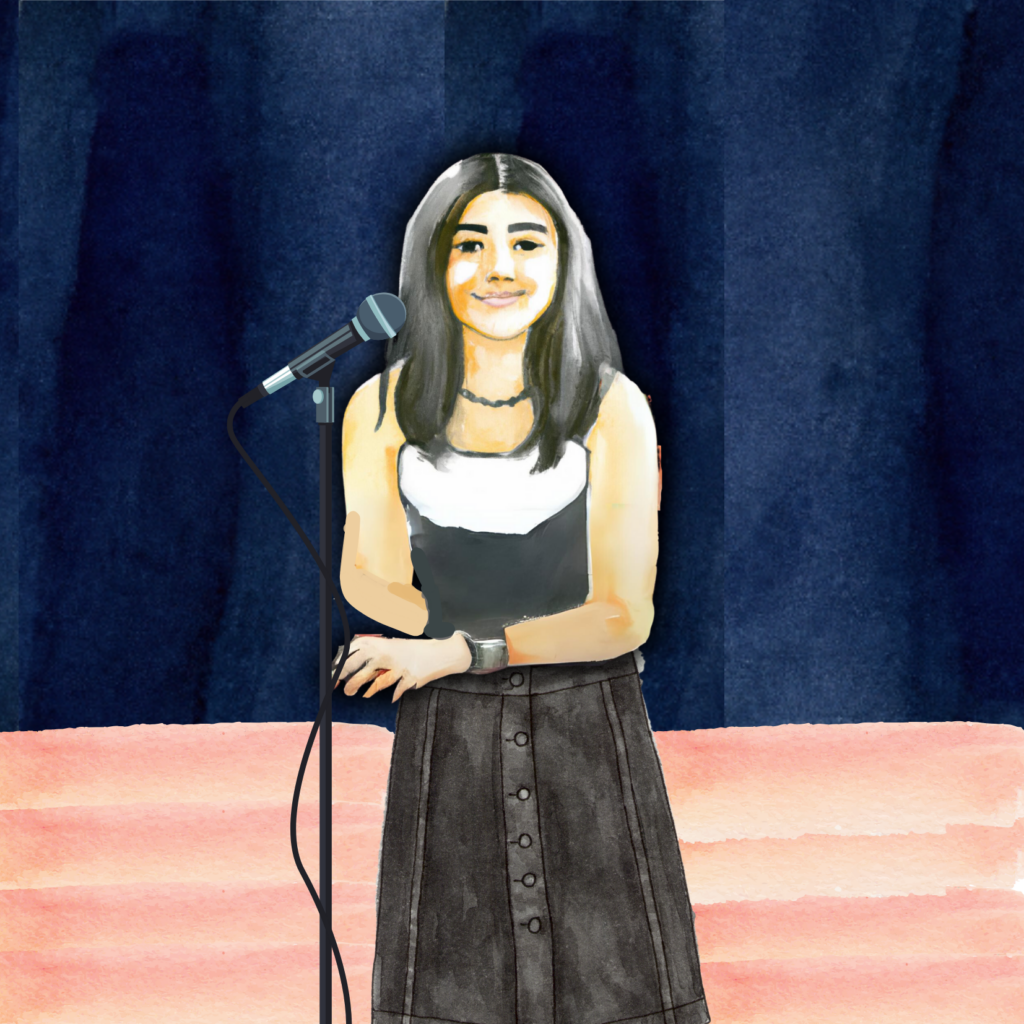 However, it wasn't always smooth sailing.

One of the carers that Chloe was close with left the home for another role. This reignited Chloe's fears of abandonment from previous experiences. Struggling with this while other new children were coming into the home caused even more stress and Chloe's mental health took a turn for the worse.

She agreed to go to the hospital with Jane, her Uniting Case Worker, for a mental health assessment and was admitted into a mental health unit for two weeks.

During her hospital stay, Chloe contracted COVID-19 and had to endure further isolation, making it quite a difficult time.

When she returned, she said she felt less "teary" and emotional as the weeks went on, engaging with her psychologist and going to school again.
"Returning home was a feeling I won't forget. I couldn't be happier anywhere else, lying in my own bed, walking in my own house. I might not live here forever but for now I'm happy to call it my home".

It wasn't long before Chloe was accepted onto a program at school where she attended school Monday to Wednesday, completed work placement on a Thursday, and then went to TAFE on a Friday. Life was looking brighter.
Through her journey of recovery, Chloe was supported to re-write her resume, apply for jobs, and continue engaging in weekly therapy.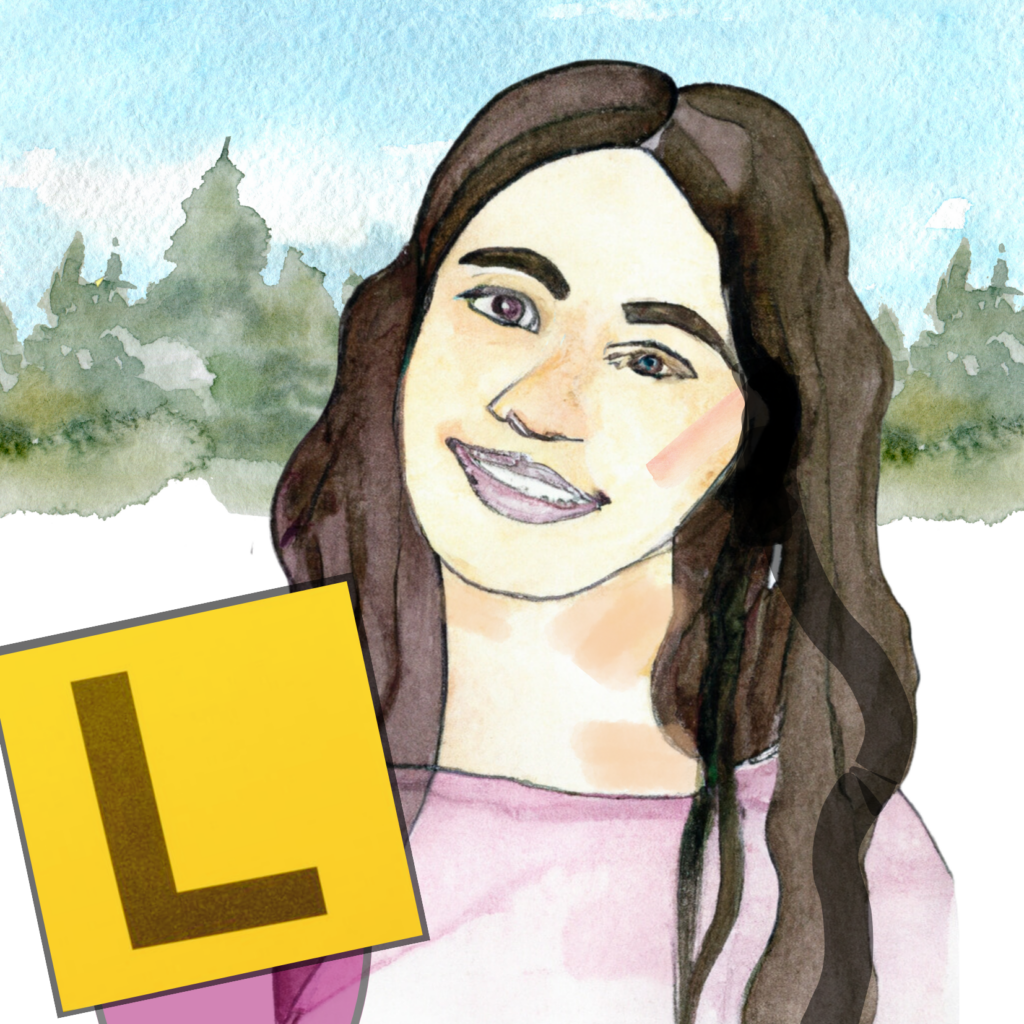 Chloe got herself a new part-time job at Red Rooster and got her Learner's permit so she could start learning to drive.
She was awarded an Aspiration award 'for demonstrating the qualities of aspiration through persistence, hard work and an eagerness to achieve improved outcomes'.
Chloe was also given the leading role in a school production of 'A Midsommer Night's Dream', which peers and carers proudly attended to watch.
---
Transitioning into independence.
Family Group Homes can only support young people up to the age of 18, which was fast approaching for Chloe. She was feeling quite anxious and apprehensive about leaving her home.

She successfully interviewed for housing which is specifically designed for young people, setting them up to sustain their own independent housing in the future. Although nervous to begin with, Chloe was happy about exploring her independence.

Chloe officially moved into her new place at the end of January 2023 with the support of carers and the Uniting team.

She occasionally returned to her Uniting home on weekends and we were glad she felt she had somewhere safe and familiar to come back to while settling into her independence.
Chloe is still in touch with her siblings and is looking forward to having them over at her new place for Christmas.
The Uniting WA Family Group Home team is beyond proud of Chloe, and they look forward to seeing her grow into the bright future she has ahead of her.
At Uniting, we're passionate about supporting more young people like Chloe. These vulnerable children can come to us from the most volatile situations such as family domestic violence or parental drug use. We work hard to build trust, connections and life skills that will enable a young person to thrive.

Your support this Christmas can help us provide essential services and critical support to the most vulnerable children. Make a measurable impact today.

If you would like to donate over the phone, call us on 9220 1222.
---