Benefits
We want you to flourish in your role at Uniting. When our team members are thriving, the people we support feel it too.
Salary packaging and 5 weeks annual leave are just the beginning.
You'll be encouraged to bring your whole self to work and we have a team of dedicated safety and mental health advisors who will support you to stay safe and well.
You'll also have access to a range of wellbeing, learning and development opportunities.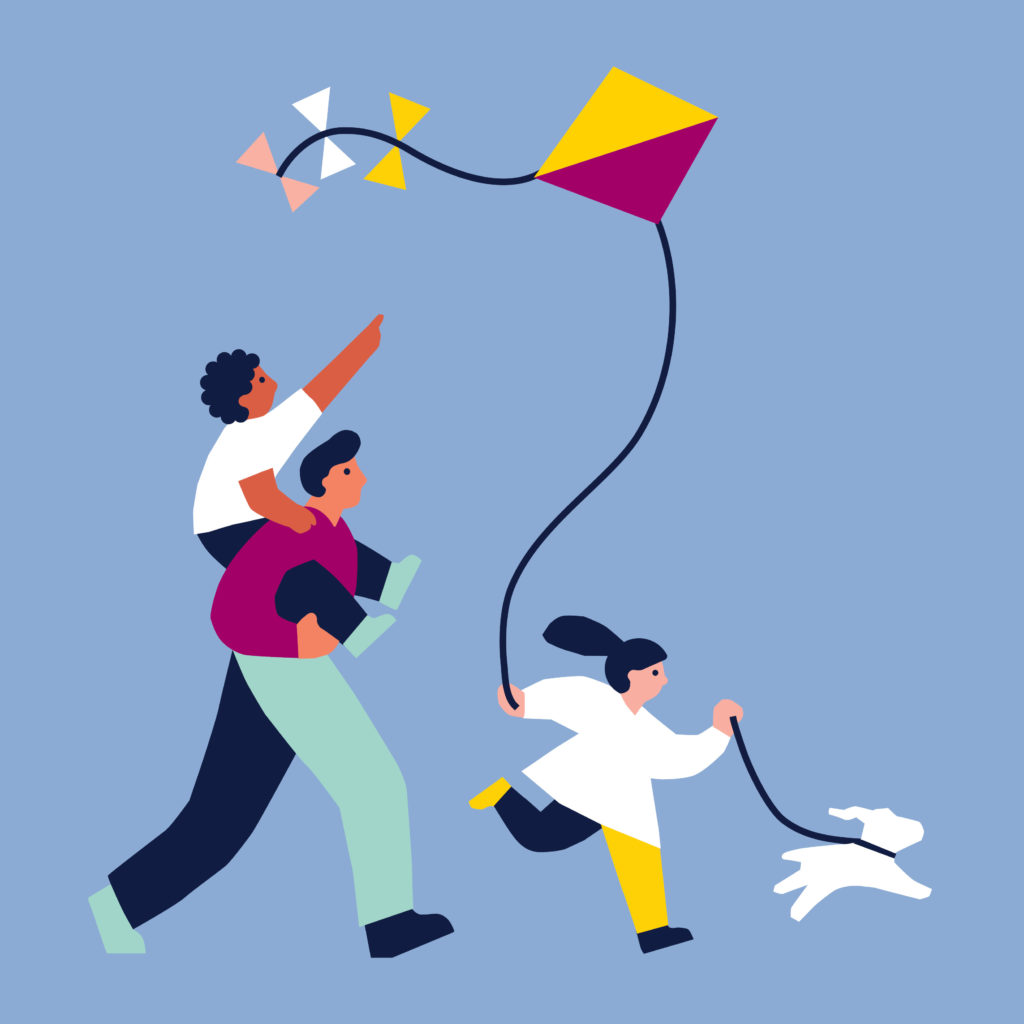 Salary packaging
Salary packaging increases your disposable income by reducing the income tax you pay.
It works by allocating a portion of your pre-tax income to the payment of certain expenses (such as your mortgage, rent, petrol, groceries or insurances) and entertainment purchases (meals out, taxi fares, holiday accommodation and car hire etc).
As an employee of Uniting, you can access:
Up to $15,900 from your salary for everyday purchases
Up to $2,650 from your salary for entertainment purchases.
This means you pay less income tax and you end up having more in your take-home pay each fortnight.
As part of the Salary Sacrifice options, you can also access Novated Leasing on new, used and existing cars. Novated leasing is a salary packaging arrangement that allows you to bundle not only your lease payments but all your car's running costs – including petrol, insurance, rego and servicing – into one convenient regular payment.
Extra annual leave
As a team member at Uniting, you'll enjoy 5 weeks of paid annual leave, each and every year. That's a whole extra week of leave above the National Employment Standard.
Shift workers (as defined by our Collective Agreement 2016-2019) will receive 6 weeks annual leave per year.
Learning and development opportunities
You'll be provided with specific training to ensure that you have the skills and practice you need to do your job safely and effectively.
We also provide regular opportunities for learning and development, including an online portal that's available for all team members.
Paid parental leave
Eligible employees who have worked at Uniting for 12 consecutive months are entitled to:
Up to 12 months unpaid parental leave as provided for in the national employment standards
Government paid parental leave through the national Paid Parental Leave Scheme, paid at the national minimum wage if the eligibility criteria is satisfied;
6 weeks paid parental leave funded by the employer at the employee's base rate of pay; and to be taken as 6 consecutive weeks leave.
Employee Assistance Program (EAP)
We understand that work – and life – can be challenging sometimes. That's why we provide a free counselling service to all our employees and their immediate families through the Employee Assistance Program (EAP).